Lil Wayne & Kevin Rudolf Drop New Rock Single 'I Will Not Break'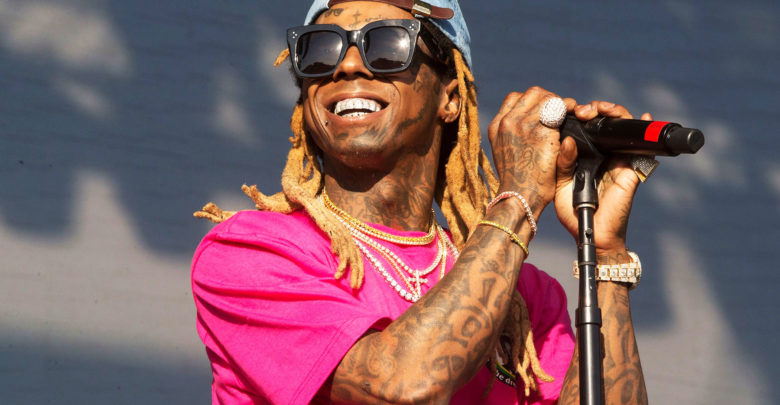 Weezy and Rudolf have recently dropped a lit joint titled I Will Not Break.
This is the second rock single Lil Wayne proved his versatility with by sampling rock, years back he dropped a single Let It Rock featuring Kevin. The single reached No.5 on Billboard Hot 100 and was certified triple platinum. I will Not Break is a accompanied with a colorful music video.
Speaking to Billboard, Rudolf opened up about reuniting with Weezy. "Whenever I do something with Wayne it just feels, like, destined. There's just a chemistry. I don't see him that often, but there's just something about the combination that always feels like it's destined to be. I don't know how to explain it."
The accompanying video was directed by graphic artist Fenwik. "I wanted a video saying something about where I came from and what I had gone through and where I am now," explained Rudolf. "It's about having whatever experiences, whatever scars, whatever life experiences I had been through."
The single is available on all digital platforms for download :