Rapper Signed To Lil Wayne's Label Currently Facing Two Murders Charges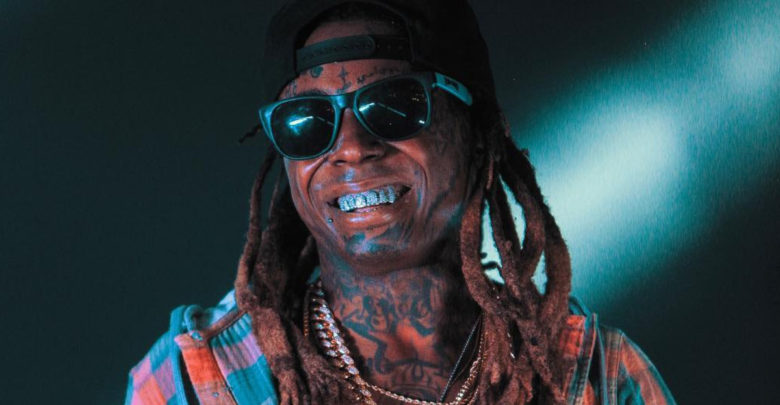 One of the promising young rappers who was signed to Lil Wayne's label Young Money back in 2012 Widner "Flow" Degruy is currently in hot water with law as he faces double murder charges.
According to a report by HNHH the Police say that Degruy and his associate Jonathan Evans shot two brothers, 22-year-old Kendrick and 18-year-old Kendred Bishop, as they sat inside a van.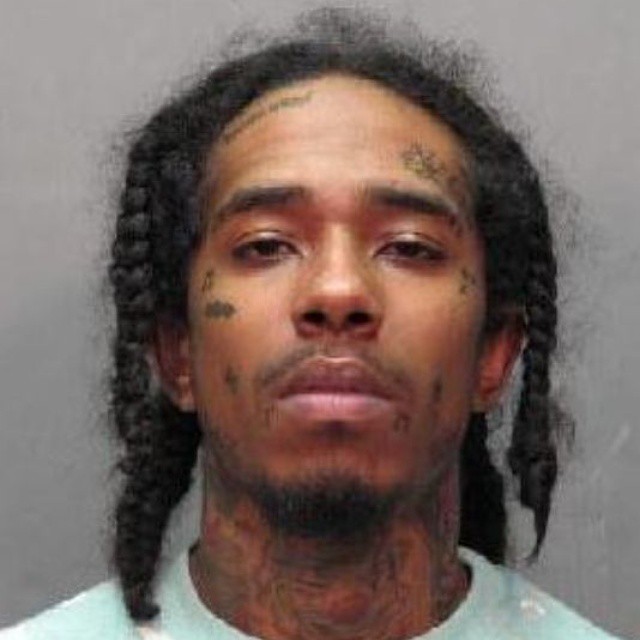 Authorities state that they found Degruy's phone at the scene and surveillance footage shows him at the location, as well. Kendrick Bishop and Degruy were both aspiring rappers and even recorded music together. Investigators believe the motive for the shooting stemmed from Degruy's belief that the brothers stole guns and cash from him.
Widner's mother also faced charges for hiding the murder weapons on her house and lying about it when Police officials asked. She was later charged and pleaded guilty to being an accessory after the fact to second-degree murder.