Reason Set To Drop Four Music Videos From Azania Album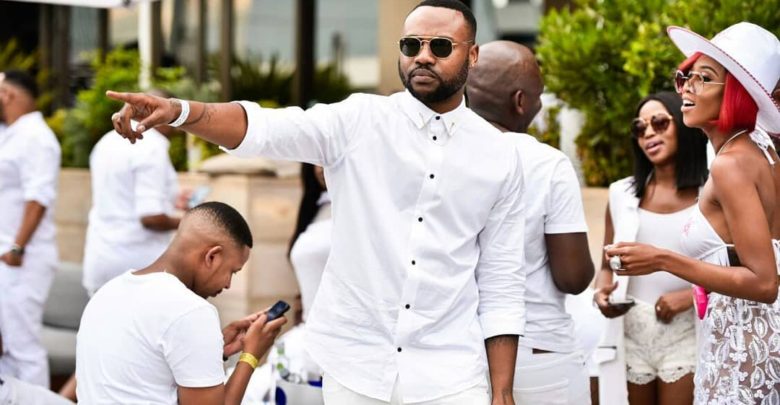 Reason has announced that he plans to drop four music videos of the four songs from his previous album titled Azania. The album has a total of 12 songs including Cashless Society, Home Alone, Nkos'yam, Banani Mavoko and 10111 to say the least.
To drop visuals the rapper asked his fans on which song they would like a music video for. "Dropping 4 videos #Azania. Which songs deserve visuals?" Fans were calling out all their favorites from the album and it seemed most people want to see the visuals of the track Nkos'Yam more than of any.
"There's a world of people out there that need to be reminded why they need to get up and go and fight and be entrepreneurs slash monsters. Because this is the Africa that we live in, being black is not easy. So we always have to stand up and fight and loosen up the circles. As you go into the album, there are other subjects where we talk about the ballers in Africa, clubbing in Africa, self-medication… a whole bunch of things," said Reason in 2018 commenting on the aim of his album Azania.