Reason Teases The Upcoming Debut Of His Online Show 'Rhymes & Reason'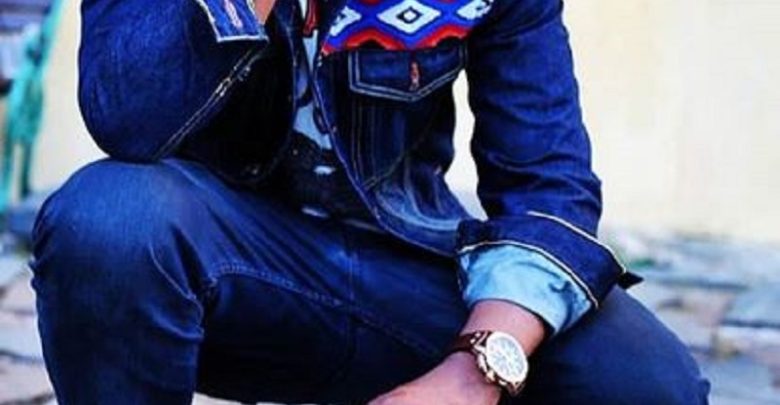 Rapper Reason announced a while back that he will be hosting a new show he established in partnership with Slikour called Rhymes & Reasons.
The show will see the rapper interviewing fellow rappers where they discuss or rather decode the rhymes from their hit songs. The first rapper to be part of the show is Rouge.
To give fans a sample of what they can expect from the show, Reason shared a snippet of the show with a caption 'Coming Soon'.
"Good Morning World!!!! im proud to finally announce that my first online show is coming out on @slikouron & My first guest is @Rouge_Rapper!!!! All i need is all the Rouge fans to get involved! Do the the right thing!!! And don't forget the hashtag! Lets Go!!!! #RhymesAndReason" tweeted Reason.
Watch: