Rouge Receives A Crush Alert From A "Broke" Fan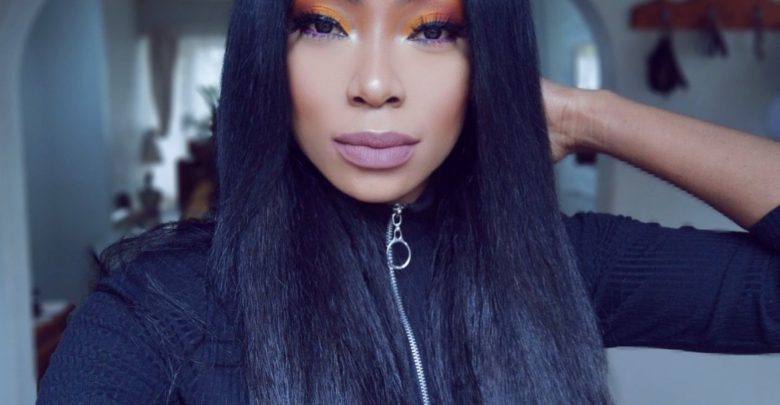 Rouge is undoubtedly a good looking woman and that means a large number of men young or old fancy her. While most of those men may keep their desires of her a secret, a certain twitter decided to bomb up Rouge DM space with a confession of his undying fiery crush he has on her.
The tweet had most applaud the twitter user for his bravery, most people don't express their admiration in fear of rejection and since he stated that he is broke chances of being rejected are rather high. Last week Rouge stated in the list of the kind of a man she wants that he must be a working man meaning he must have a steady impressive income.
Here's how the text of a crusher read : "Yo Rouge, i've got the craziest most insane crush on you. Please allow a nikkur to take you out, lol am broke asf though so i'd take you out to at least McDz, Just asking for 20min of your time Miss Rouge."
Rouge seemingly didn't respond instead took a screenshot of the message posted it with a caption "I mean.. Aleast his paying for the macdeez right????? lol 😂😂."