Stream: Chance The Rapper & Lil Yachty – 'Atlanta House Freestyle' Single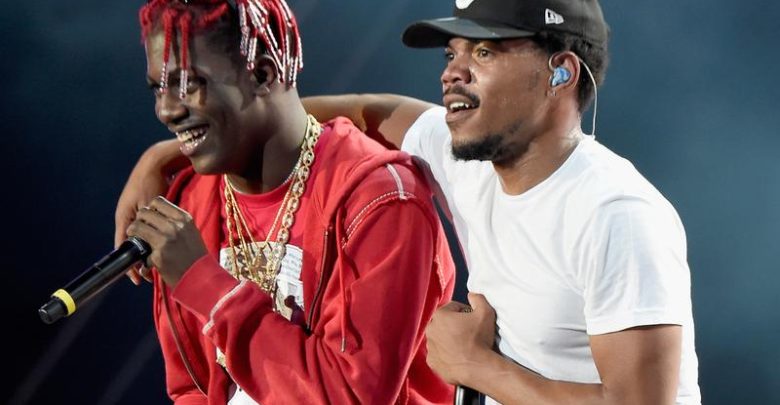 Rapper Chance The Rapper and Lil Yachty have just dropped a freestyle version of the single 'Atlanta House'. The single is different from any typical Hip Hop song, it has no hook or bridge but finds the two rappers taking turns going back and forth dropping some heavy bars.
Stream the song below :
"Atlanta House Freestyle" isn't the first time Lil Yachty and Chance have teamed up for a song. In 2016, Yachty featured on Chance's Coloring Book cut Mixtape alongside Young Thug.
Lil Yachty's last project is a LP he dropped in 2018 titled Nuthin' 2 Prove, also Lil Boat 2 which the likes of Santigold and Diplo on Worry No More, Gucci Mane and Migos on Solitaire and Sheck Wes on Niggas Ain't Close to say the least.
Chance The Rapper has earlier this year that he will be dropping his first album on July 2019 titled Owbum. "This my 1st album so its really good. I got real famous so I gotta lotta eyes on me that wasn't fans of me they just fans of whats popular. My first album is for my fans.
"I'll always be immensely proud of what I did with Coloring Book. Same Drugs, Summer Friends and Juke Jam are some the realest songs I've ever written so u dont have to defend Coloring Book to me. It happened, it made history but I did it already. The album wont be acid rap either." wrote the rapper.