T.I Sends A Troll Packing With A Stinging Hitback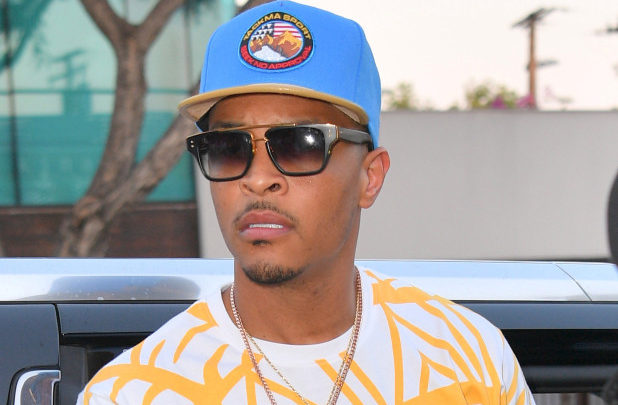 T.I has never been shy to voice his opinion about anything he feels like talking about and he is always geared up to hit back at trolls who come at celebrities thinking they won't respond.
Earlier this week a social media user said that the rapper has only made two good songs on his entire career as a musician.T.I didn't hold anything back, he was sure to set an example by putting the troll in his place by telling him that if two good songs can give him the lifestyle he has then by all means he should also try making two songs, he said all this on a live video stream showcasing his lavish mansion with a breathtaking pool.
"If 18 years later, two good songs get your ass out here with this kinda lifestyle, you better get you two good songs then, buddy," he says while showing off the view from a local pool. "You better start working on them two good songs. Can't worry about the lies more than you worry about the truth. Never can do that," said the Whatever You Like hitmaker.