Boity Spits Raps Of Female Empowerment On 'Switch It Up' Single Ft. Nazizi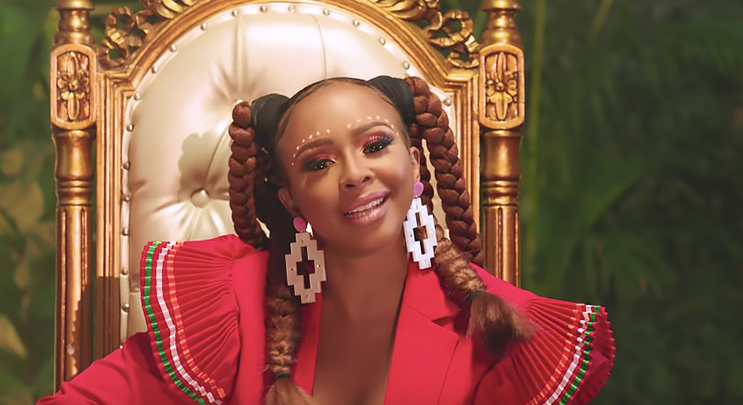 Boity teamed up with Kenyan veteran singer Nazizi to make a song intended to empower and inspire women titled Switch It Up. The two have already shot a music video for the song.
The song is trap inspired which was produced by Kenyan producer Viola Karuri was recorded on Coke Studio a placed described as the heart of African music that brings all African artists under one roof to collaborate on some songs..
Nazizi adds: "I was trying to think back to my day, and if I had anybody to inspire me as an African female rapper. I started rapping in 1998, so that's 20 years of rap, being the only female. So who am I inspiring?"
"Switch It Up" is a high energy song that sees the three rappers beating their chests and letting you know that they are not here to change the game, but to "switch it up."