Here Is Who Burna Boy Would Vote For If He Was South African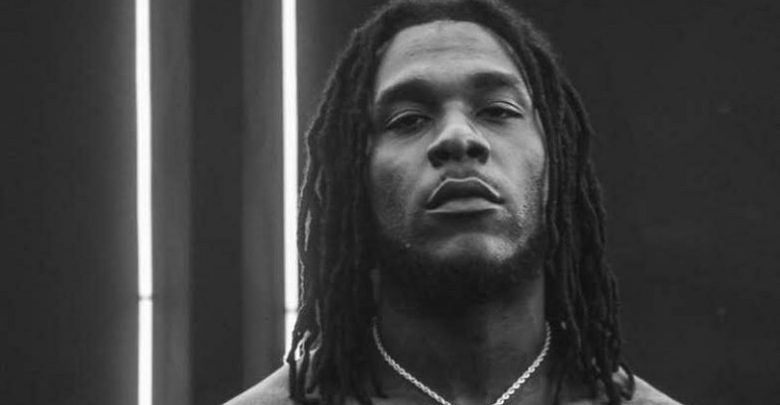 South African politics are lately making headlines back to back with the elections coming up, not only are they having an influence nationally but internationally as well.
Nigerian musician Burna Boy who is never afraid to share his sentiments ranging from politics to the hidden side of music shared who he would vote for if he was a South African. The elections are set to take place on the 8th of May and SA's three leading political parties (ANC, EFF & DA) are well on their preparations to take over the country by means of getting votes from citizens. Judging from the international hype behind this voting season, if non-citizens were allowed to vote, they would.
Burna Boy has made it clear that if he was a South African he would vote for the Economic Freedom Fighter leader Julius Malema. EFF is a party most followed by young people for it's fight of the societal injustices that are about uplifting black people and getting what is well deserved by the black community, their ideals comprises of rights that stand to benefit black people. Obviously Burna Boy is impressed by the functionary of the party.
SEE: