Kanye West Reveals Penalty He Has To Oblige By Concerning Former Beef With Drake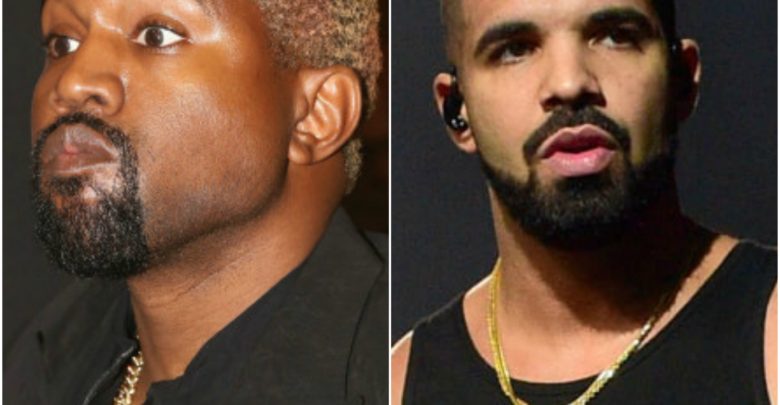 During a recent interview with David Letterman "My Guest Needs No Introduction" Kanye West revealed that he was not allowed to mention Drake's name.
Last year Kanye West and Drake had a squabble which took a turn for the worst resulting in legal disputes.They seemed to have squashed the beef. It wasn't until recently that West shared publicly the results that rose from that, he was banned for life to ever mention the name of Drake but that didn't stop him from quoting his phrase.
In the trailer released by Netflix, Kanye states, "An artist which I will not mention, because I'm not allowed to mention him or any of his family members…Well, we had a little beef last year. He has this line that I love that says, 'I told my story and made history' — like made his story and made history. That's what we do, we tell our story and then people relate to that story."
WATCH: