Lil Pump Cuss Out 18 Years Olds Who Are Broke & Jobless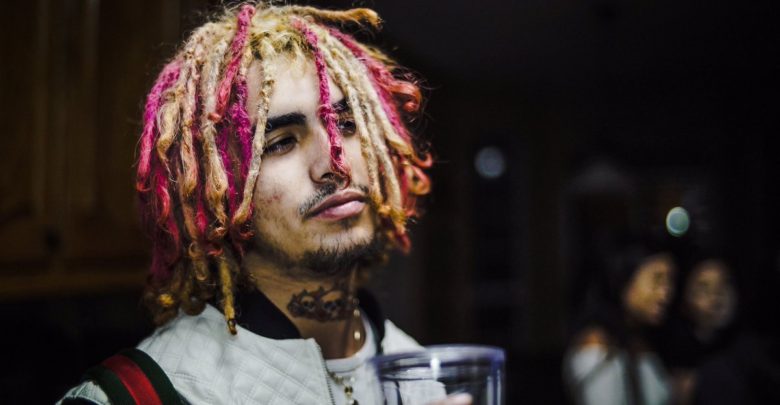 Lil Pump has once again made a startling statement about his riches and achievements by saying that no one has ever achieved what he had at his age.
The rapper followed suit to his style of bragging and showing off the bling living large in private jets and fancy hotels, and proclaimed that he is the most successful 18 year old from across the world and that everyone can s**k his d**k.
"Nobody has done what i've done at da age of 18, I've broke records on YouTube, Platinum records…So suck my d*ck" posted the Lil Pump.
Pump's debut record Lil Pump and his follow-up Harverd Dropout both debuted on the Billboard 200 chart at No. 3 and No. 7, respectively. He has had his share of success but facts are that there have been and still are teenagers who have reached much bigger things, social media users were all ready to remind him of that.
Responding to the criticism of his post, Pump uploaded a video where he says, "Ay, and all you old b*tches hatin', talking 'bout you was doing that at 18…none of you f*ckers was doing that sht at 18. Half of y'all n*ggas working at McDonald's and Burger King at 18, b*tch. I am a multi-millionaire. Okay." Then the young rapper brags about spending $15K on Cartier glasses because he says "I'm bored as f*ck."