Maraza To Cassper Nyovest – "Satan will always test you"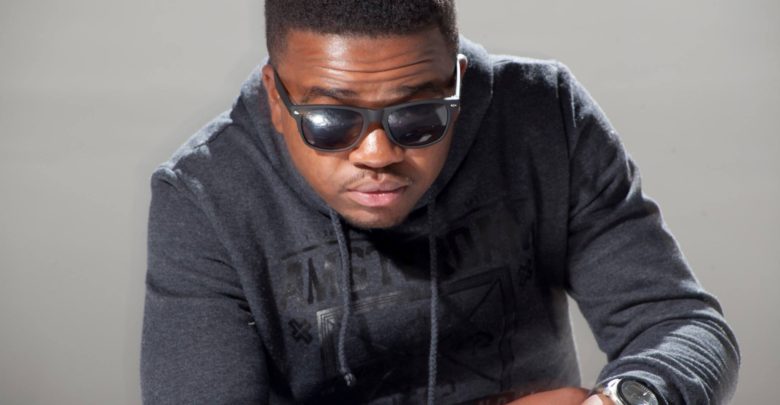 Rapper Maraza feels that satan will always test Cassper Nyovest following Carpo's interview on TouchHD where he spoke about the passing of his parents and how Mufasa helped him through most of the hardships in his life
Carpo's talk had many people in tears including his friends Maraza, Donald, also the likes of Black Coffee and countless followers who were moved. People couldn't hold back tears. Even Nyovest shared how the interview got him in his feels.
WATCH:
Maraza is one of teh celebrities who commented on the clip saying that Cassper is a God's champion and must always hold on no matter what.
"People like u get frequent deliveries from SATHANE! He always has a fresh batch of bitch niggaz who take what u give, take what u don't, steal whats left & discard u wen they think they're set. If ur heart hardens, u r just a man. If it remains like urs, u r God's champion," wrote Maraza.
He added that Satan will always test him ; "I'm saying satan will always test him. It's Ok if he stops being too kind. He has already done a lot, he doesn't owe anyone, and he has every right to protect his happiness. But, I respect him more for remaining generous, even though some niggaz are not as grateful as Carpo."