SA Male Rappers Try Out Snap-chat Gender Filter And They Look Unrecognizable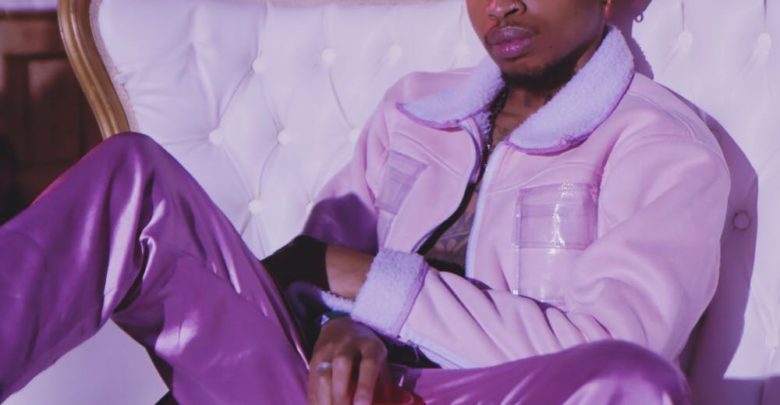 Lately Snap-chat invented a cool gender filter that shows how a certain gender would look like if they had to switch sides and be of the opposite gender. Celebrities had their fun with it, even SA male rappers tried it out and they sure look unrecognizable.
If you have a crush on these rappers it might feel awkward seeing them turned into females but they look so cute, it's actually kind of funny too. One of the aims of this app was to defeat the stereotypes of gender looks and it worked wonders seeing how everyone was willing to try it out without hesitation.
If you ever wondered what a female version of Nasty C or Tshego looks like check the images below of the SA male rappers looking surprisingly strange as the opposite gender on the new Snap-chat gender filter:
NASTY C