Stogie T On Why He Is Glad Game Of Thrones Is Approaching Its End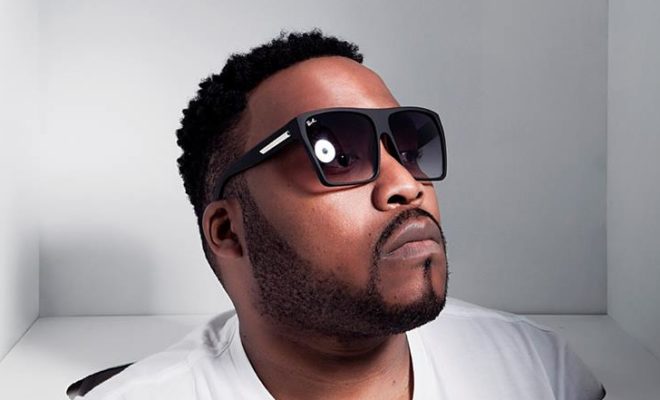 Stogie T became one of many to share views on Game Of Thrones finally approaching its end, the rapper expressed how he was happy about the end of this much loved drama series.
Game Of Thrones is one of the world's most loved American fantasy drama television series about the Iron Throne of the Seven Kingdoms. It depicts conflicts among the noble dynasties fighting to claim the throne or fighting for independence from it. It has 72 episodes from 8 seasons and is now unfortunately reaching the end.
Unlike many people who were sad about the drama series ending Stogie T expressed how he found the show to be senseless and pointless.
"So glad Game Of Thrones is approaching it's end. It's been painful watching a great show fall apart like this. Weird character motivation, stupid plot twists, pointless action, no resolutions, turning complex characters into stereotypes. Should probably watch the Wire reruns," wrote Stogie.