The Grand Jury Indict Nipsey Hussle's Alleged Killer Eric Holder Of Various Charges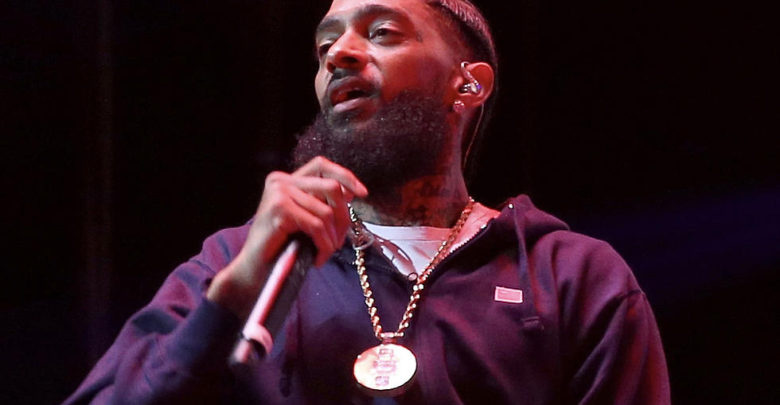 Eric Holder who is accused of killing rapper Nipsey Hussle has been in custody for over a month and has recently had his fate sealed on the recent court case where the grand jury passed judgement based on the various crimes he was accused of.
According to TMZ Holder was formally charged with four additional charges. the D.A revisited the case with a Grand Jury who've indicted him on the four crimes he was charged with as well as two more. The previous charges included murder, 2 counts of attempted murder, and possession of a firearm by a felon. Following the indictment, Holder's also been charged with two counts of assault with a firearm for the victims who did not die.
The likely aim of the DA taking the case to the grand jury is to skip the preliminary hearing where a judge has to find probable cause of a crime for the defendant to stand trial. However, it's done at times if there are issues with the evidence.
Nipsey Hussle who identified as a rapper, philanthropist and a businessman was hot dead on the 31st of March along with two people who were rushed into hospital for severe gunshot injuries.