STREAM: Moozlie & Rowlene Get Interviewed On The Sobering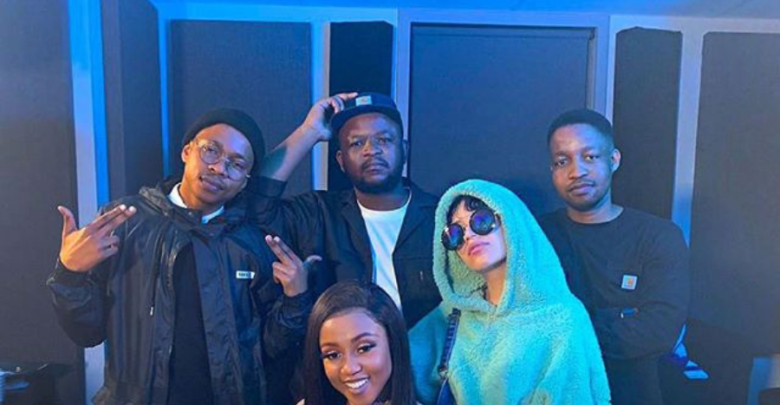 In preparation of the upcoming Castle Lite Unlocks 2-day show Moozlie and Rowlene were invited as guests on The Sobering show to talk all things Hip hop and hear their future plans.
The Sobering is part of the Castle Lite Unlock show which is a 90 minutes long of informing and entertaining the viewers. The two female musicians who come from different platforms on the hip hop space got into a deep discussions about their experiences as musicians.
Moozlie has blessed fans with her talent on tracks like "Vatel" and "Pasop," meanwhile Rowlene is probably most recognized for her verse on Nasty C's "SMA."

On a clip shared on soundcloud Moozlie and Rowlene are in studio having a chilled conversation and shows a good time for the actual Castle Lite Cold Table Convos,