Teargas Fans Request One More Album As Farewell, K.O Responds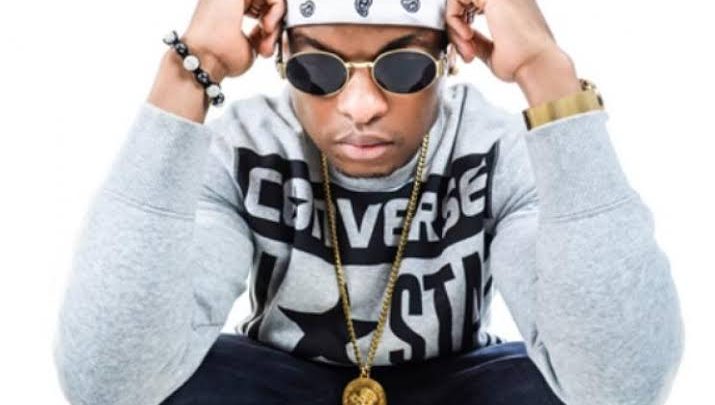 A number of people are still bruised about the Teargas' separation which was rather abrupt after they have captured people's hearts with their dope music.
For years fans have been requesting for the trio to get back together, even on times where reconciliation seemed like a possibility it never happened. Rumor had it that Tukza was the reason behind the separation for his attitude – that remained a speculation. K.O managed to make it big after the separation which led to people asking him about the group ever coming back together.
On a recent tweet a fan wrote : "That trio frm teargas was the best thing to ever happen in our hip hop gents. Whatever u do, pls keep that in mind."
K.O responded by saying: "Life happens and that's how we got here. Forever grateful for our stellar run as a group. Every man is now solely focused on his Individual path. Stay blessed."
See tweets: