News
Drake Responds To His Father's Claims That He Lies About Their Relationship
Drake Responds To His Father's Claims That He Lies About Their Relationship
Drake Responds To His Father's Claims That He Lies About Their Relationship! Drake has become one of the most respected rappers in the game for his rather introspective song writing telling people about his life.
Since Drake dropped his first project, he has been speaking about how his father was an absentee father in his life and maintains those claims. He often thanks his mother for raising him alone since she was separated from his Father even wishing her a Happy Father's day in a post he shared in 2012.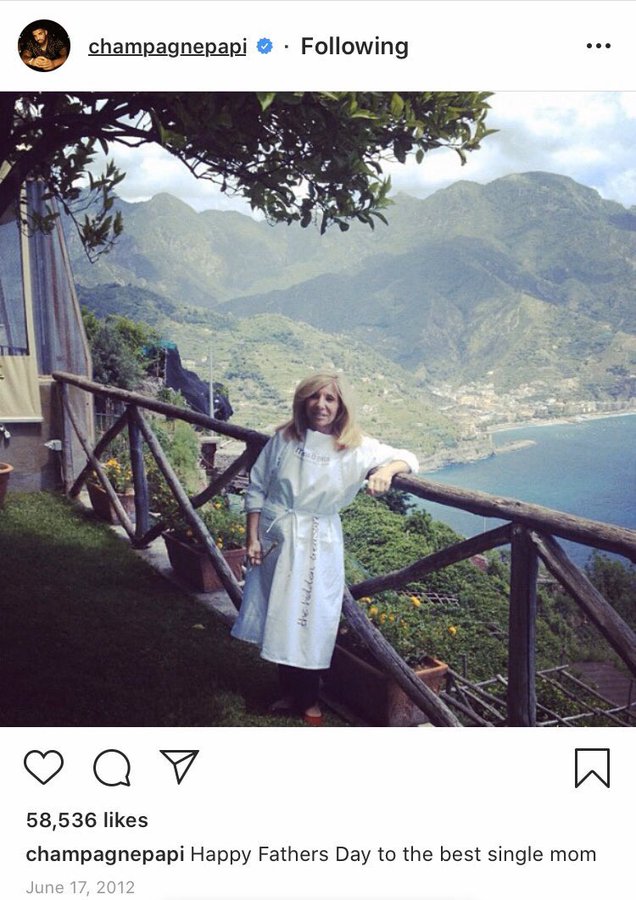 His father recently called Drake a liar and that he was in Drake's life and he was just saying those things to sell records.
The rapper saw this and went on to respond on his Instagram story saying that he was hurt by the claims of Dennis Graham. "My father will say anything to anyone that's willing to listen to him," started the Canadian rapper in his story update.
He then went on to say "It's sad when family gets like this but what can we do that's the people we are stuck with".