Editorials
Burna Boy Laughs Off Assumptions That He's Worth Only $3.5 Million
Burna Boy Laughs Off Assumptions That He's Worth Only $3.5 Million! Burna Boy has been in the game for a solid decade and consistently so in dominating the continent and experiencing success globally.
The 28 year old African Giant seem to be very humble and often shies away from showing off his wealth. Whilst that makes it difficult to gather information on how much his net worth currently is, it hasn't stopped speculations. An unnamed publication put Burna Boy's networth at R64,6 million and he wasn't having it.
Burna took to social media rubbishing his estimated networth. The Ye rapper says he was worth the said amount around the time he made 'All Eyes On Me' and that's in 2014. "Fun fact: By the time I recorded 'All Eyes On Me', I was dancing around that 3.5 level," Burna revealed.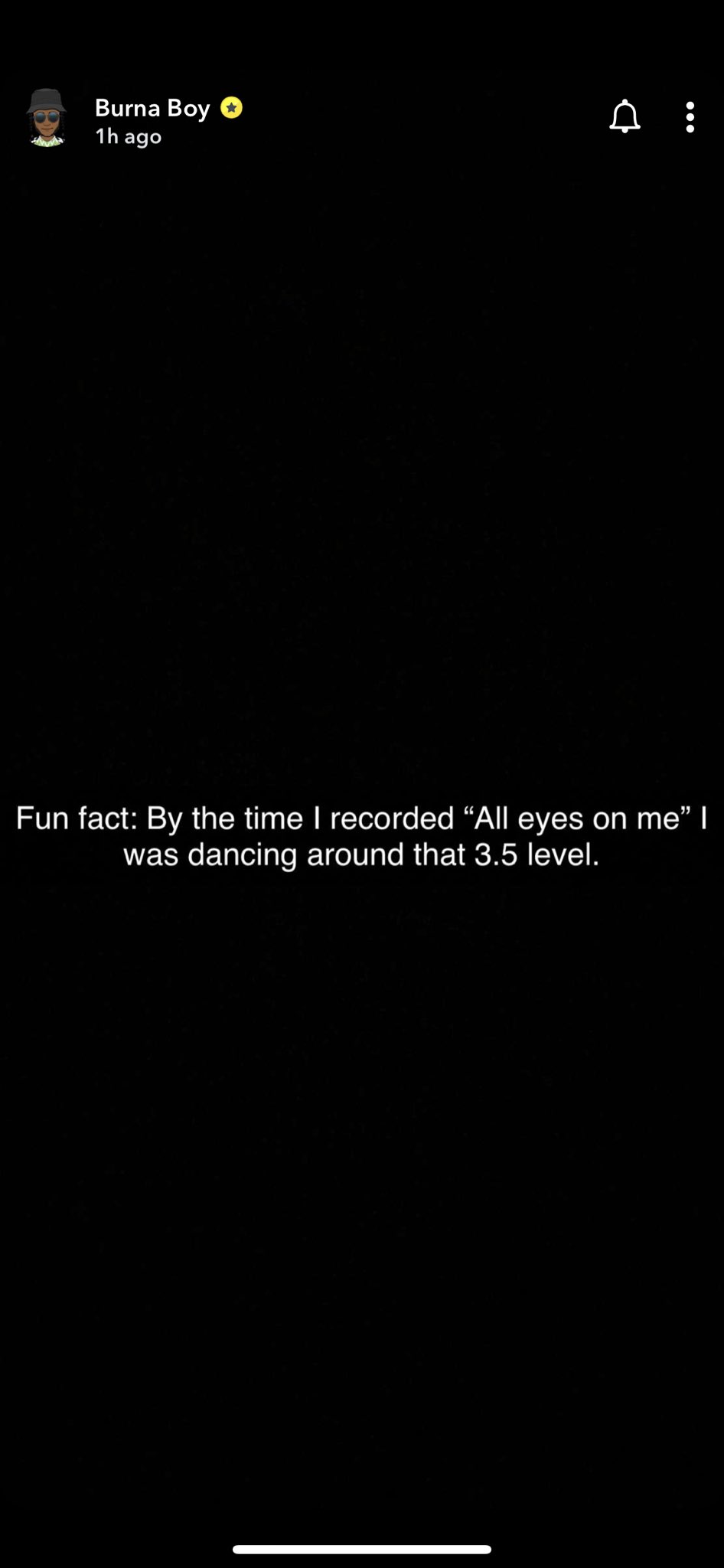 So how much is Burna really worth? We already know he's not going to tell but he did confirm that $3.5 million wouldn't even cover the cars he owns.
"They said I'm worth $3.5 mill. That won't even buy my cars. I might have to start doing some showing off. Nah, that's not me. Imma just let u run with whatever ur blogs tells u. $3.5 tho. I'm dead," Burna said adding laughing emojis.
How much do you think Burna Boy is worth in 2020?