Interviews
Music
Nasty C Speaks To Us On How He Used The Pandemic As An Opportunity To Connect With His Fans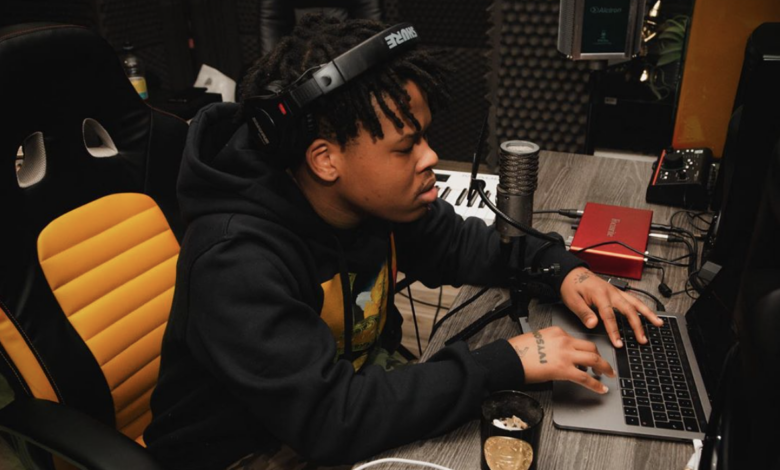 Nasty C Speaks To Us On How He Used The Pandemic As An Opportunity To Connect With His Fans. The Covid-19 pandemic has brought about major strife with regards to income, especially within the entertainment industry however, pioneer rapper Nasty C has been using the opportunity to reconnect with his fans.
In an exclusive interview with SA Hip Hop Mag, The Palm Trees hitmaker spoke on how the lockdown has everyone cooped up at home on their phones, and have been "hungry" for new fresh content, motivating him to give the people what they want.
"I tend to look at stuff like that a little different you know, because of the pandemic if you break it down, it's just everyone stuck at home glued to their screens phone to TV screen, whatever screen it is, so people are hungry for content, like everybody is home stuck looking for new content" Nasty said.
Nasty has since put out a number of projects since the lockdown period which include singles that probably would have never been released, desk performances as well as his recently released documentary titled #Origins, which is available exclusively on Apple Music.
"I looked at this as an opportunity to reconnect with my fans on a digital scale" the rapper mentioned.
By Sinakho Mandla