Videos
Watch! Nasty C Drops Official Black And White Music Video Ft Ari Lennox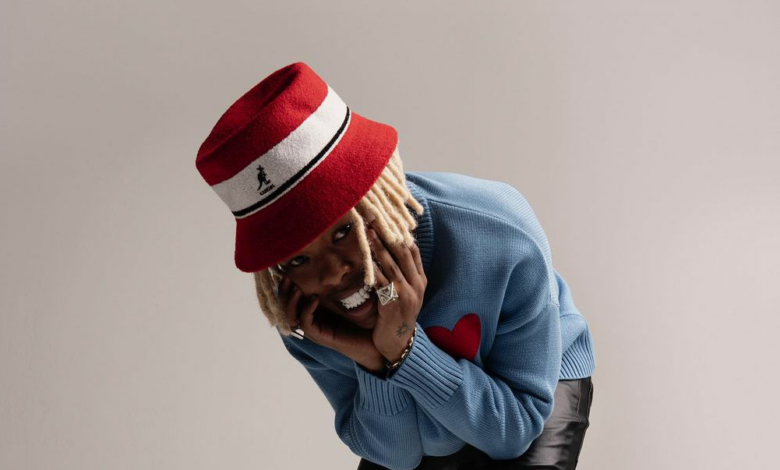 Watch! Nasty C Drops Official Black And White Music Video Ft Ari Lennox. The wait is finally over and Nasty C has officially dropped his latest music video for his single titled black And White, alongside the beautiful Ari Lennox.
Directed by Kyle White, the video captures the spirit of Valentine's day as we are in the month of love, by showing how true love can break the stigma of unsuccessful long distance relationships whether you're in Cape Town or even Washington D.C.
It's also been revealed that 'Black And White' has also been selected as the lead single off the upcoming block buster sequel, Coming 2 America soundtrack which will be premiering on March 5th.
Watch the video below