News
A-Reece Scores Major Feature On Forbes Magazine And Explains How Kanye West Influenced His New Album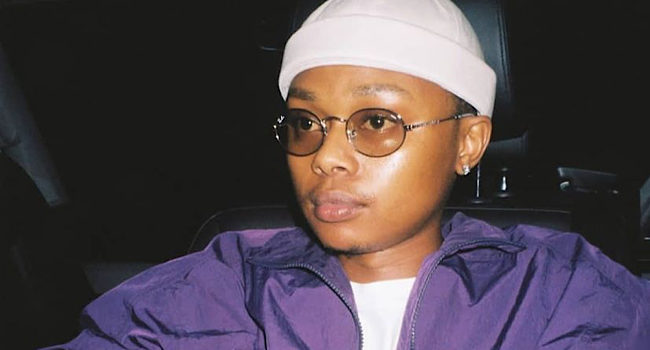 A-Reece Scores Major Feature On Forbes Magazine And Explains How Kanye West Influenced His New Album. After two years of not releasing a full length project, A-Reece came back guns blazing releasing his album Today's Tragedy, Tomorrow's Memory: The Mixtape, and fans are loving it.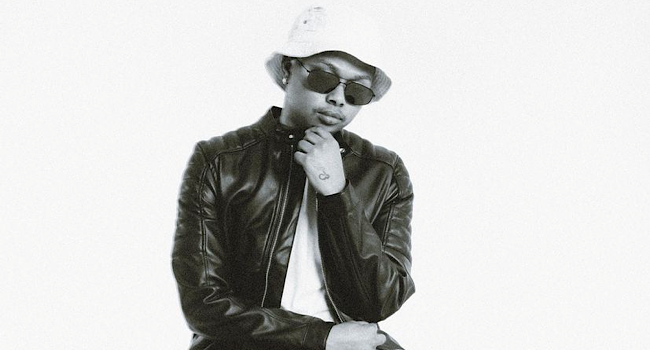 The successful rapper recently scored a feature with International magazine, Forbes where they go in depth about his newest album. The feature looked at Reece's rise in the SA Hip Hop industry, gave a review of the album and also looked at his influences and what he hopes his music will do for people as they listen to it.
The Hibachi rapper mentioned that Grammy award winning rapper Kanye West as one of his biggest influences. He mentioned that his production choices are mostly influenced by Kanye who he also refers to as one of his musical idols.
He said, "I'd ask myself: what the hell was Kanye thinking? How'd be he end up deciding he is gonna chop the record like that, dissect it and put it back together into something totally new. I've always wanted to be able to do that".
A-Reece also spoke on what how he hopes his music could make a difference in someone's life. He explained that he wants to be apart of something timeless and special. He specifically mentioned that his lyrics could be the reason why someone decided not to commit suicide. He hopes that his music will give people hope.
His new album Today's Tragedy, Tomorrow's Memory: The Mixtape has some stellar features including award winning rapper Stogie T, Words, Jay Jody and songstress Ayanda Jiya who appears on two tracks on the album. Some of A-Reece's fellow SA rappers have expressed their excitement for the album including AKA.
Read A-Recce's feature on Forbes Magazine here: https://www.forbes.com/sites/riannaturner/2021/04/10/south-african-rapper-a-reece-pairs-success-with-personal-tragedy/