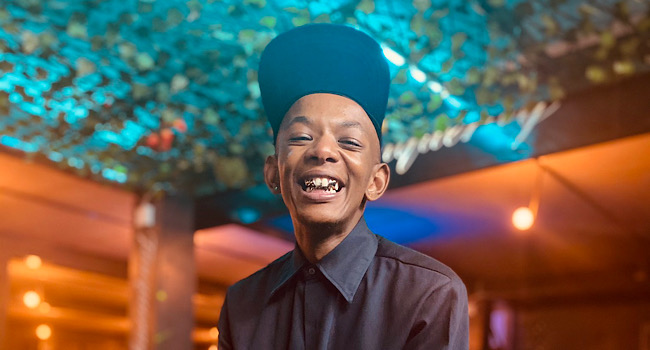 Maglera Doe Boy Drops Tracklist For Debut Album '2Player' And New Music Video '10 Deep'. Maglera Doe Boy has been the name on everybody's lips since his breakout single Bodega. The rapper from hailing from the North West is gearing up to have a fantastic year and after taking his time with his music, he is ready to drop the highly anticipated project.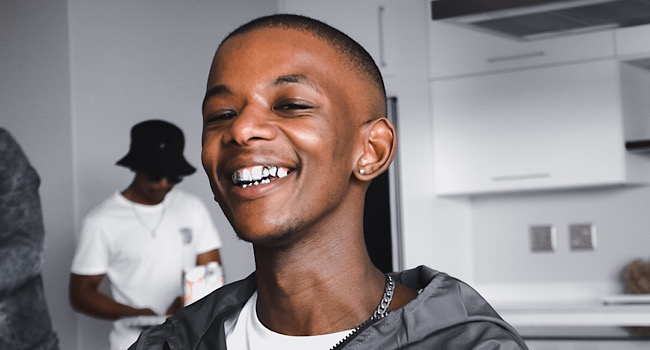 The 018's Finest collaborator took to twitter to drop the tracklist for his highly anticipated debut album 2Player. The 14-track album includes a stellar feature list and already has fans sitting on the edge of their seats waiting on the drop. Maglera collaborated with the likes of PatrickLee, Slique, Reason, pH Raw X, Khuli Chana, and KayGizm. The remix to the single Bodega is also on the line up and it'll feature Emtee, Gemini Major, Priddy Ugly and DJ Speedsta.
The rapper captioned the tweet, "2Player. The Digital Score. The memoirs of a township kid in a 14 in 1 Cartridge. One love to all the characters in it with me. Tis the season for you to press start and maneuver with me. Art direction / design by Second Man Let me see your 's you playin the game with me."
Not long after he dropped the tracklist for the album, Maglera dropped his very first single from the album 10 Deep after previously just teasing the visuals to the video. He takes the audience through the streets of his hood in the North West.
The track was directed and edited by Motion Billy. His tweet promoting the video read, "Maglera Doe Boy 10 Deep Official Music Video Composed by@FreshWaterBeatz Shot,Directed & Edited by Motion Billy Watch the full video here: Let me see your 's it's 2Player Season".
No release date has been announced for the album drop yet but fans can expect it to drop anytime soon!
Check out the 10 Deep Music video here: