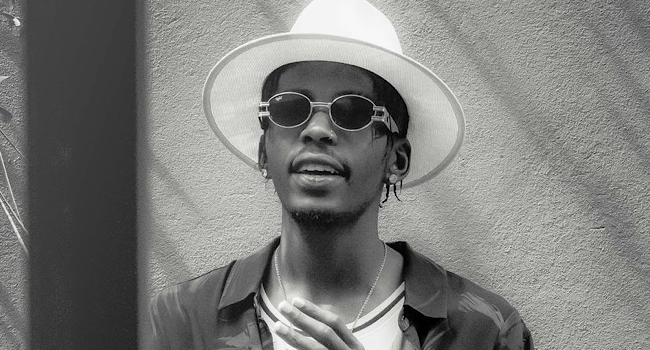 Flvme Unleashes Second Music Video From His 'Dead Or Alive' Album. SAHHA winner Flvme constantly produces high quality work for his fans to enjoy. The rapper is consistent with his releases and has promised his fans new visuals for a while now and is delivering nothing short of a good quality music video.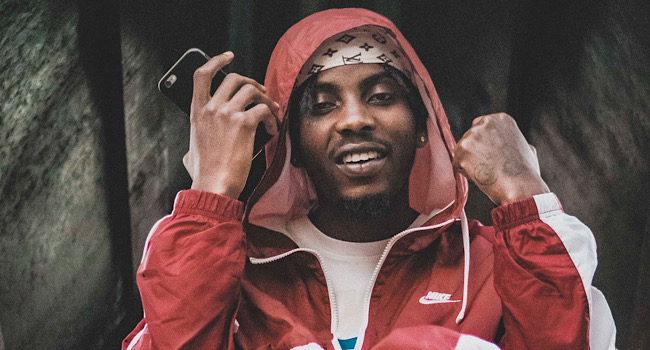 The CandyMan hitmaker recently took to Twitter to share the release of his brand new music video for his single How Long off his 2020 album Dead Or Alive. The music video was directed by none other than Morale Pablo Phala under Clout Casette. Flvme's tweet read, "HOW LONG (OFFICIAL MUSIC VIDEO) out now .. LETS FUCKIN' GO CRAZY !! cc Clout Casette."
This is Flvme's second music video off Dead Or Alive after he released the visuals for Dead Or Alive Intro.
Clout Casette has delivered visuals for the likes of A-Reece and The Big Hash. They have also delivered visuals in the past for Flvme.
Flvme has since promised that more visuals from the album are still coming. After How Long the rapper plans to release music videos for FaceTime featuring Die Mondez and Sin City. He has not hinted at when he plans to release the music videos but hopefully fans can expect them soon!
The Stripes collaborator has even more up his sleeve for 2021 having announced a joint album with American rapper 24hrs. The two already have a song together on Flvme's album called All In. The two rappers have not announced a release date for the project yet.
Flvme has also promised to deliver more music of his own and has been giving fans teasers of what they can expect from his upcoming music. After almost losing some of his music earlier in the year, he is back on track working to produce only the best.
Watch Flvme's How Long music video here: