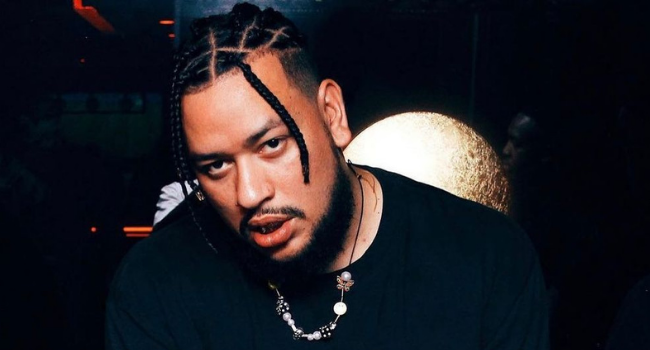 AKA Gets Personal, Drops New Single On Late Fiancé's Birthday. AKA has released a new single, on what is believed to be his late fiancé Anele Tembe's birthday. The award-winning rapper took to social media to share that he dropped a new single called, Tears Run Dry. On the track, AKA gets a little bit personal as he reminisces over the memory of his late fiancé, who tragically passed away earlier this year. The rapper did hint that fans should still expect him to touch on the personal aspects of his life and he is definitely doing that.
In his caption, AKA wrote, "Happy Birthday Baby" as he let his fans and followers that they should listen to his new offering. AKA has been honest with his fans about still dealing with the passing of his fiancé. AKA recently collaborated with Costa Titch on a joint EP called, You're Welcome. The EP has a very upbeat sound and is something to get his fans going, some fans were disappointed that the project didn't address the personal issues that he had through in the media. However, in an interview with YFM, he explained why he opted to do this. In the interview, AKA revealed that he would be releasing a project where he would deal with the heavy stuff.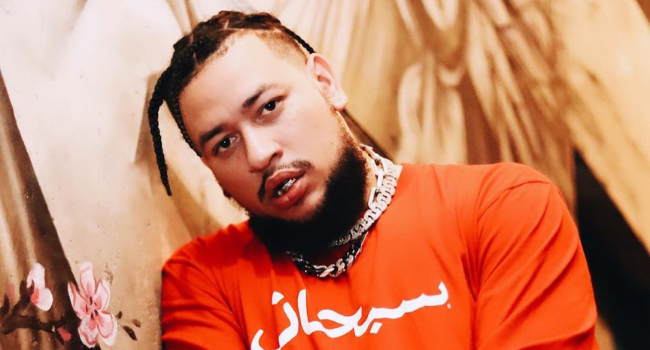 "The first music that people wanted to hear from me, was after I went through all my stuff this year and whatever. And people probably wanted to hear me talk about all that stuff, but I felt like yo, summer is back. I can't come out all sad and heavy. Let me get the jiggy stuff out the way and do like good vibes. Obviously later in the year, my project is still gonna come out and then I'll deal with all that heavy stuff, " revealed Supa Mega on YFM's breakfast show, YMornings with DJ Ankletap and Kandis Kardash. Fans of the rapper took to his comment section to show him support as he celebrates the memory of his late fiance.
This is not the first time, AKA is publicly remembering his fiance, on Fathers Day he paid tribute to Anele. The tribute was written four months after Anele's tragic passing. "4 months to this day.  … it never goes away. Everyday I pray for her, myself and our families, Everyday I pray for her, myself. and our families. I will never be the same person I was… but I will do the best I can with the gift and opportunity of life that I still have left. Thank You to everyone who has stuck by me and our respective families … you know who you are," wrote the rapper.