News
Watch! AKA Scores His First Acting Gig In Upcoming Local Movie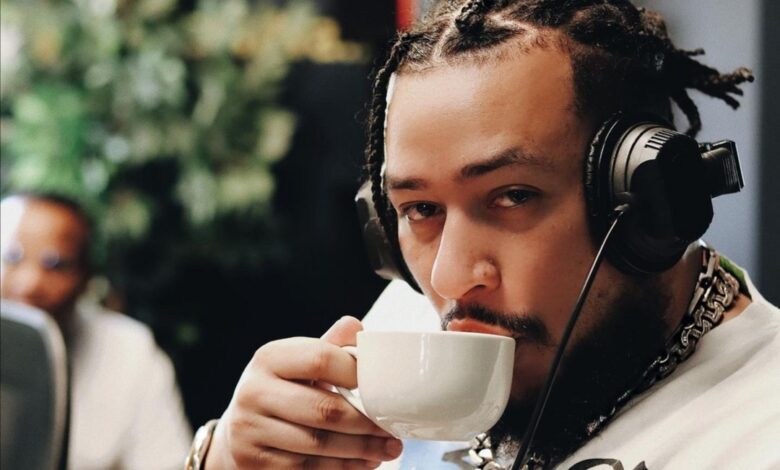 Watch! AKA Scores His First Acting Gig In Upcoming Local Movie. AKA has always taken pride in being an all rounder entertainer. And he has showcased his acting skills in some of his songs like "The Cephas Songs" and "Jika" Is he now taking his acting skills to the big screen?
Kiernan Jarryd Forbes (AKA), took to Twitter announcing that he has scored a cameo role in his friend Alessio Bettocchi. production called "Nandi".
Check out the trailer for "NANDI" … produced by none other than my homie Alessio Bettocchi…. Congrats on your first film champ! Looking forward to seeing it! And oh yeah … peep your boi's like cameo too!  Had lots of fun shooting it. COMING SOON"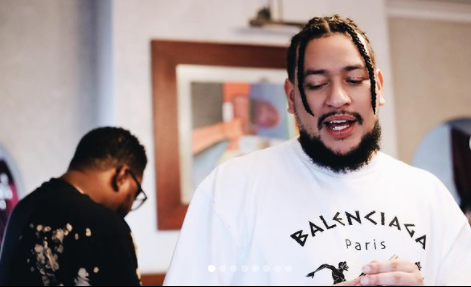 Knowing how much The Super Mega loves to brag about his achievement and accolades we can expect to hear more when the movie premieres?
The Super Mega is not the first SA Hip hop rapper to venture into acting. Reason is also another rapper who managed to secure an acting gig featuring on SABC1 Show Ubettina Wethu an Nasty C when he featured as (Zhero) in the Netflix Series Blood and Water, just to mention a few.
Considering the stress that the Super Mega has been through this year, with the passing of his fiancée Anele Tembe, can we say he has find a way to unwind to that sad tragedy?
AKA has managed of secure good deals to his name. And him featuring on the movie Nandi will not surprise many who have been following his past development in his showbiz career.
Furthermore, The Super Mega made the largest commercial move of his career earlier last year when he launched Cuba BLK, a fancy restaurant at Durban's Moses Mabhida Stadium Complex. At the same time, utilizing the popularity of his much-loved banana and watermelon beverages.
Keep Up the work Super Mega!