News
Fifi Cooper Slams Ambitiouz Entertainment Following Intaba Yase Dubai's R3 700 Monthly Salary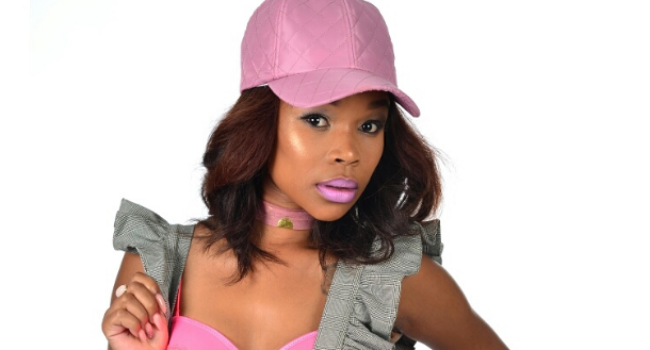 Fifi Cooper Slams Ambitiouz Entertainment Following Intaba Yase Dubai's R3 700 Monthly Salary. Fifi Cooper has endured a lot in the music industry since breaking into the spotlight a decade ago. The Mostswako rapper had a tough experience when she was signed under Ambitiouz Entertainment.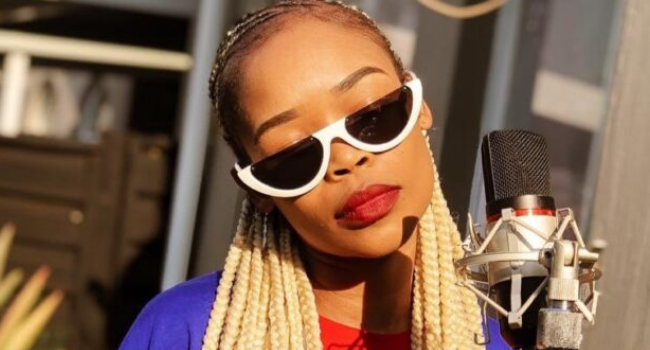 She revealed that she was not getting paid for all the music she created and the owner would become so unhappy if she start asking questions. "I had issues with the owner, Kgosi Mahumapelo with regards to my finances. He became unhappy when I asked questions," Fifi said.
Following the dispute of royalty issues between Intaba Yase Dubai and Ambitiouz Entertainment on Imali Eningi song, Fifi Cooper weighed in and slammed the record label for keeping a bad record of ill-treating artists. In a tweet, the award-winning muso criticized Intaba Yase Dubai's monthly income at Ambitiouz, questioning why artists continue to sign with the record label.
"It breaks my heart that people still sign with that f*cked up label 💔💔 we are back here again! 🙄.. But 3 700 per month? No WAYS!! 😒😔." Tweeted Fifi Cooper. Following these allegations, Ambitiouz Entertainment owner Kgosi Mahumapelo denied exploiting the artist.
According to Mahumapelo, Intaba Yase Dubai's claims were made on purpose and with malice in mind. In an interview with TshisaLIVE, he stated that these accusations puzzled him. "That was very creative of him and very deliberate. There was malicious intent," Mahumapelo said.
He went on to say that the R3,700 was the artist's food allowance and that he also receives R12 000 for accommodation on a monthly basis.
"The R3 700 is the food allowance he receives while receiving more money on top of that. It's just a portion of what he receives. That's a person who knew they were emotionally manipulating the public. He's not even counting the R12 000 monthly accommodation." He said.