News
Blxckie On Winning Best Songwriter At The Clout Awards Africa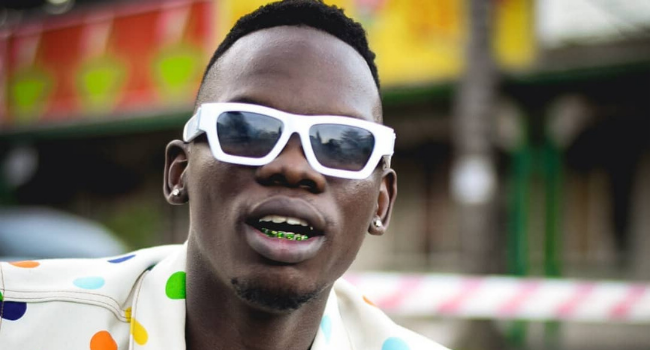 Blxckie On Winning Best Songwriter At The Clout Awards Africa. Clout Africa Awards 2022 was a virtual event that aired on all Clout Africa's social media channels at 6:00 PM on Monday, May 2nd. SA hip hop was once again highly represented, with Blxckie emerging triumphant.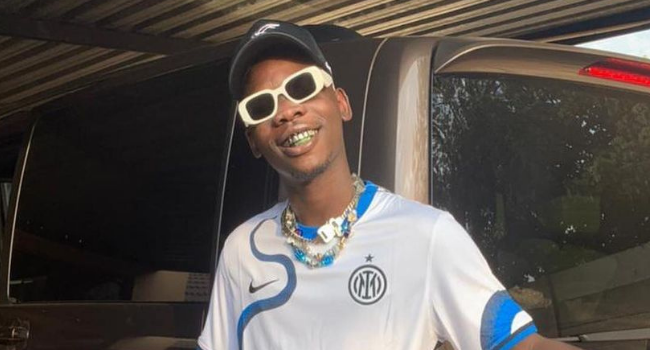 Taking to their Twitter page, the organisers of the awards made it known that the Yex4 hitmaker was announced as the winner at the just ended Clout Awards Africa. "And the award for Songwriter Of The Year goes to @blxckie___ Catch live performances and more winners now on YouTube and Twitter! #CloutAfrica#CloutAwards2022#RaiseTheUnderground." Reads the tweet.
Blxckie acknowledged the award as the best Songwriter Of The Year,"lit," he wrote. Blxckie has been doing the most on the scene this year, consistently providing SA hip hop reasons to be proud.
Recently, the Durban rapper dropped a new offering titled "Your All" a track that has been making waves in the SA hip hop space. Previously, Blxckie collaborated with Leodaleo on the "Lovely Brothers 2 EP." He's also just published a new EP. It's called "4Luv," and it has six songs on it. Nicole Elocin is the lone artist that has contributed to the project.