News
New Music Friday: Phantom Steeze Features AKA & Nadia Nakai In A Star-Studded Zonke Remix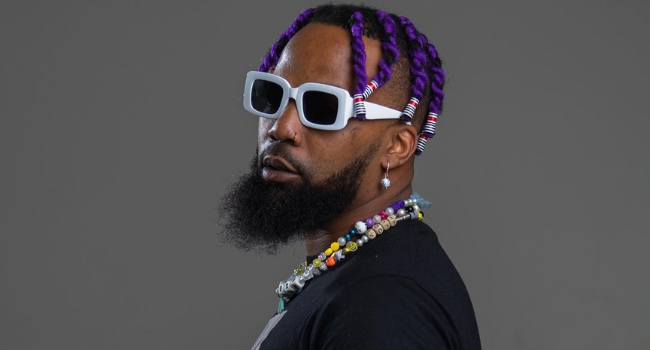 New Music Friday: Phantom Steeze Features AKA & Nadia Nakai In A Star-Studded Zonke Remix. Drake might have grabbed all the limelight of the week following the unexpected release of his album Honestly, Never Mind but that cannot stop Mzansi to turn their focus to SA hip hop.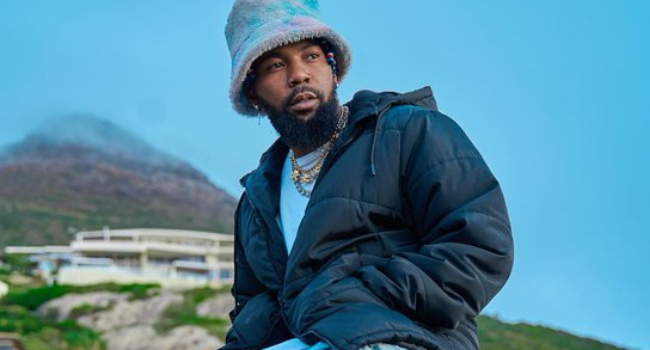 When it comes to South African rappers, Mzansi will always be ready to listen. This time, the rappers have provided the game with music that will allow the audience to be the jurors. Following the release of a successful single 'Zonke' which featured Riky Rick and Costa Titch, Phantom Steeze saw if necessary to drop a remix of the song.
The rapper went for something different, opting for a star-studded feature that included both Amapiano and SA hip-hop artists. For the first time, SA hip hop will have the chance to listen to AKA and Nadia Nakai on the same song. The other artists that grace the Zonke remix include; Sjava, Robot Boii, Buzzi Lee and Mustbedubz.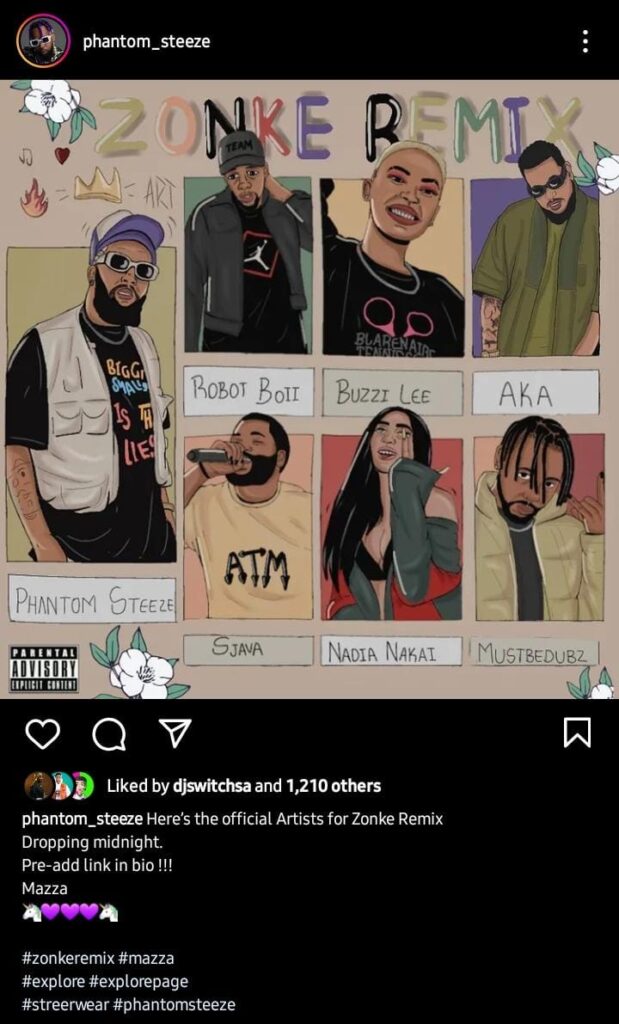 Not only the Zonke Remix has made it to the list of Music Friday, but PdotO, Blaklez and Jay Jody have offered something unique for SA hip hop in their track single Alive. The trio offer entertaining verses with engaging glides over an old-school hip-hop-inspired groove. The single is from the highly-anticipated Lost Diamond 2 which is yet to come out.