News
AKA & Cassper Shower Praises To Nasty C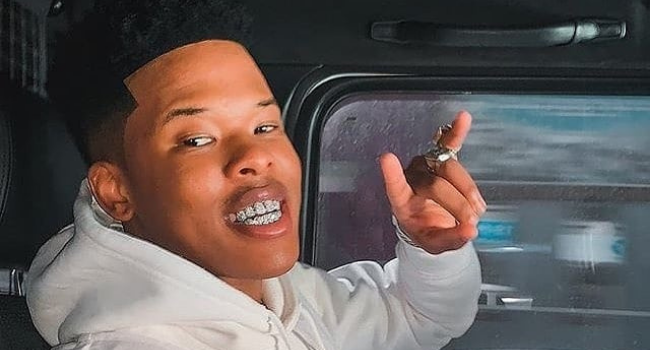 AKA & Cassper Shower Praises To Nasty C. Nasty C might still be in his pursuit to fulfil his American dream when it comes to making hip-hop songs with US rappers, but the Hell Naw hitmaker has received so much love from the motherland.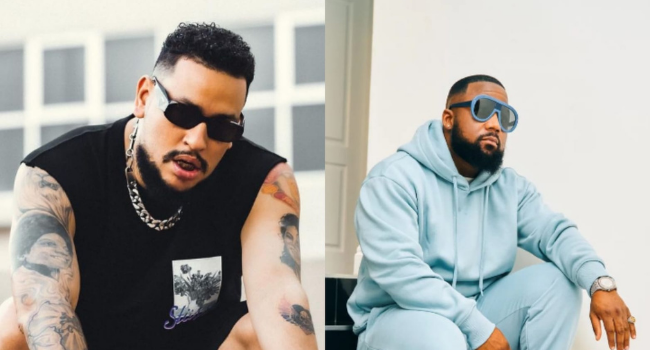 Following the release of new SA hip-hop joints, Nasty C has to remind the game what he is capable of after releasing the Ivyson Army Mixtape. Not only did he make it possible alone but the collaborations he had with his peers in the game made it possible.
Cassper took to Twitter to give the Durban rapper his followers after the two collaborated on the track Loco on the mixtape. "The rapper revealed that Nasty C was the one who inspired the style of rap he went with on the song. To be honest, I didn't think yall would like to hear me like that. I just think everybody just wants to hear me rap hard all the time. Thank you to Nasty C for challenging me with that record and taking me there. Such a fun wavy record. Hope it picks up. Would be dope to perform." Cassper wrote.
In another tweet, Cassper urged the fans to go and listen to the new SA hip hop songs that have dropped today and the song he featured with Nasty C. "SA Hip Hop looking healthy right now!!! Go get everybody music that dropped today!!! Don't forget to check out the New Nasty C mixtape. I feature on a song titled Loco on the tape. Wavy record!!!" Cassper added.
Not only did Cassper give Nasty C his flowers, but his rival AKA also took to Twitter and give a shoutout to Nasty following their successful joint on Lemons and Lemonade. "Thank You @Nasty_CSA FULL CIRCLE," tweeted AKA.