News
Cassper Drops Long-Awaited Single "Pardon My Arrogance"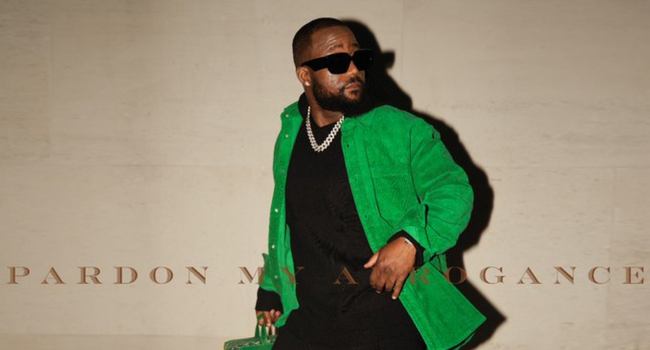 Cassper Drops Long-Awaited Single "Pardon My Arrogance." Living up to promises is mostly not a walk in the park for most people, but Cassper Nyovest seemed to have to mastered the art of living it up for his fans.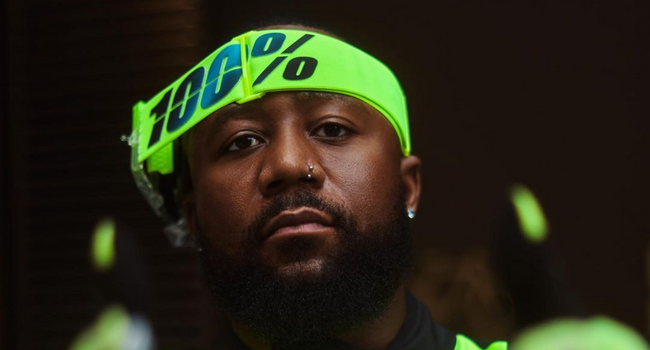 The self-proclaimed Don Billiato has promised his fans that he will be dropping new music every time one of the recently releases gets to a million views on YouTube. Two weeks ago Mufasa dropped 4 Steps Back a reply to big Zulu's diss track and it has now reached the 1 Million mark on YouTube hence the need for a new joint from the award-winning rapper.
Cassper announced the single's release on Twitter and encouraged his followers to listen to it online by sharing a link. "#PardonMyArrogance Out NOW! https://casspernyovest.bio.to/Latest," tweeted Cassper Nyovest. The song is also available on YouTube but the rapper is yet to release the music video tomorrow. Its still to be seen if most of the listeners will be in love with what the rapper has produced.
Cassper's new single was produced by a UK-based producer 'K1NG' and it has become Cass's first-ever joint with a UK music creative.
The song was created during Mufasa's trip to the UK for the Amafest. It looks like the rapper did a lot of things during his visit to the UK as he also managed to have a memorable meeting with US rapper Busta Rhymes and other USA well-known performers in the entertainment industry.
The rapper feels that he holds the hip-hop game on his back, and this track should explain to any artists who doubt his lyrical skills and why he has faith in his profession.