News
AKA Reaches Out To A Man Who Played Lemons (Lemonade) On An Alto Saxophone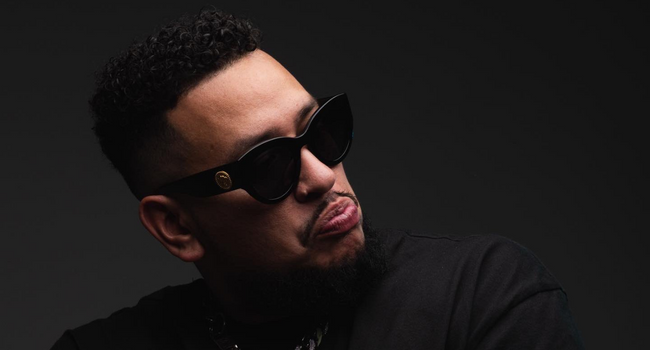 AKA Reaches Out To A Man Who Played Lemons (Lemonade) On An Alto Saxophone. AKA and his Megacy fanbase might now be enjoying a new joint in PARADISE, but there is no disputing that his major comeback to music with Lemons Lemonade proved how great an artist he is.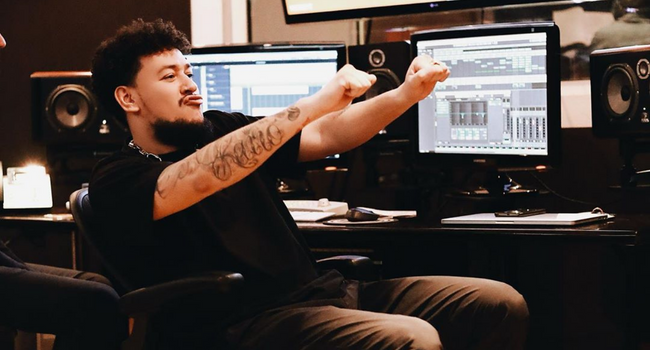 The lead single for Mass Country reached platinum status in a space of a few months and thanks to his fans who have been determined to push the numbers on the music charts. One of the Megacy fans who caught the eye of AKA was a man who managed to play the track on his Alto Saxophone.
AKA could not hold his excitement when he came across the video of a man who was playing Lemons Lemonade on a Saxophone. "THIS IS INSANE!!!!!!" Tweeted AKA, reacting to the video. In as much as the Supa Mega expressed his excitement towards the video, no one ever thought the rapper would go on and look for the man who did wonders with his song.
Taking to Twitter, AKA finally reached the man who is known by the name Tim Lewis and asked for his number so that the two can talk. "OK, Mr Tim Lewis. DM me your number and let's talk turkey." Tweeted AKA.
AKA's tweet came after Tim Lewis shoot his shot at AKA so that he can perform and showcase his skills to the Supa Mega. "I'm just gonna shoot my shot… @akaworldwide let's do this live on Saturday in Durban?" Tweeted Lewis.
Now that the two are scheduled to speak, it will be interesting to see what they will decide. Will Tim Lewis join AKA's band? If so, keep an eye out for a new face.