News
"I put my money on Nasty C" – Burna Boy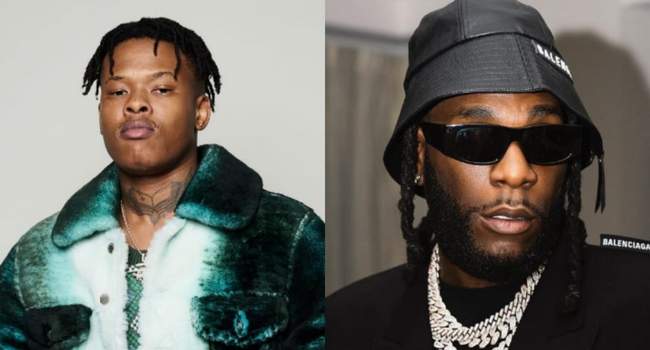 "I put my money on Nasty C" – Burna Boy. Nasty C's rise to fame has not only been noticed and praised by the cult-like fans in Mzansi but the Durbanite rapper's notoriety has reached as far as the United States.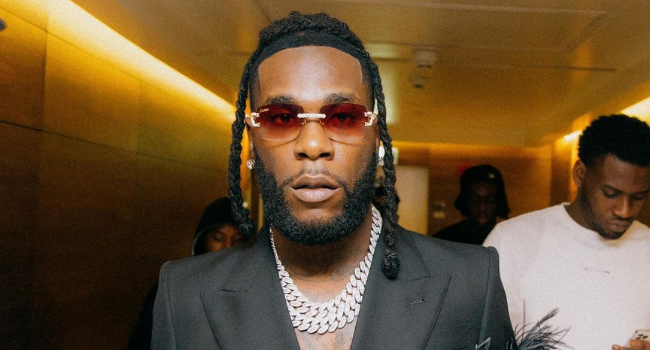 In a video that has been doing the round on social media, Burna Boy is one of the prominent rappers who has given praises to Nasty C. The Nigerian superstar stated that he will put his money on Nasty C as he debunked a narrative that Nasty C is into Afro-Beat since he is African.
Burna Boy made it clear that Nasty C is a rapper and he will put his money on him compared to other USA rappers. "Nasty C is not Afro-Beat, Nasty C is a rapper, because he is from Africa now you are going to say Afro-Beat, no he is a rapper," he said. "I will put my money on Nasty C over almost an American rapper," he added.
Nasty C has been making headlines recently after Ghanaian rapper Sarkodie responded to his diss track in a song titled "Landlord." In the song, Sark stated that he never approached Nasty C for collaboration but had no reservations about the rapper.
"I ain't gotta (have to) shake your hand so you can walk out. And so you know it's not me, you fighting your own ego maybe a couple of things you gotta sort out.
"See, I ain't got no pride to reach out to nobody. I love that n**ga, your ego is so baggy. Don't get it twisted I'm still a fan But don't you get carried away. I'm still the man.
"I never reached out hommie but I know what you doing, such a smart ass touching the god is part of the plan," he rapped on the track.