Music
New Music Friday: Emtee Remains SA's Most Wanted Rapper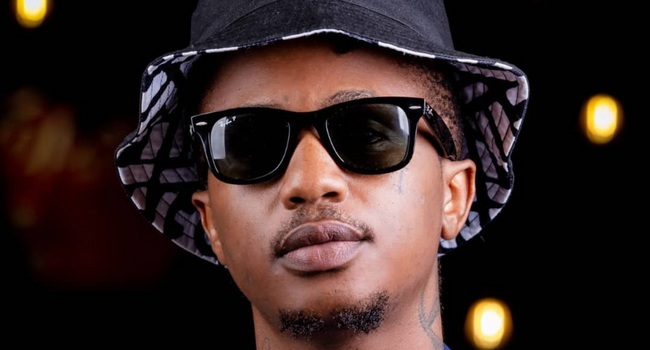 New Music Friday: Emtee Remains SA's Most Wanted Rapper. After an exciting 2022 in SA hip hop, 2023 is likely going to be the same and even more. SA rappers are already in full throttle delivering new music and all you need to do is fire up the bop machine.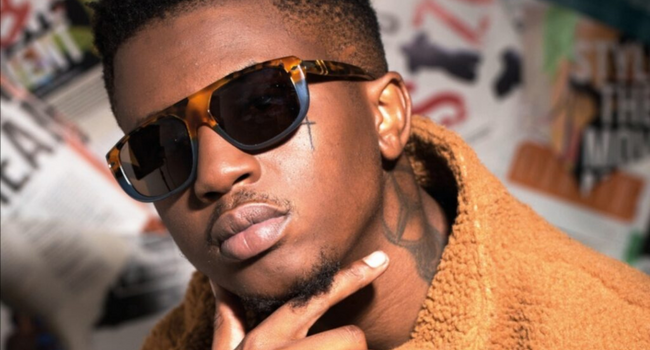 Last year, Emtee was one of the SA rappers who featured on a slew amount of hip-hop songs, and this year it looks like it's no exception. Despite the work he is putting in to perfect his DIY 3 project, Emtee still managed to feed his fans his classic melodies in the songs he has featured on this week's new music Friday release.
With everyone hell-bent on Sjava's new music project Isibuko, Emtee's contribution to the project did not go unnoticed. The rapper featured on Sjava's song My Life along with Emtee Records signee Lolli Native. The song has gained a good reception from the fans as it gives a strong feel-good message.
As he keeps the good vibes going, Emtee hopped on MajorSteez's latest single release Changitse alongside ShkhandaWorld's Roiii. "This year we are back home for FRIDAY ZIYAWA Changitse Ft. @1Roiii_ & @emteerecords," tweeted MajorSteez.
A collaboration that most SA hip-hop fans have been waiting for came to fruition this week. Blxckie and Emtee finally jumped on a song together. This came after Blxckie publicly called Emtee on Twitter if he can feature him on a song he was working on. This week, Blxckie took to Twitter and announced the new release Papa Fetti featuring Emtee.
Emtee is yet to announce the release date for DIY 3 and the rapper has been keeping his fans waiting for a while. The Hustler stated in a tweet he is waiting for Sjava to release first before he drops his project. Now that Isibuko is out, could we be heading towards the release of DIY 3? Only time will tell.