News
Rouge Addresses Mzansi's Lack Of Immediate Support For Local Artists After Chris Brown Co-signs Nasty C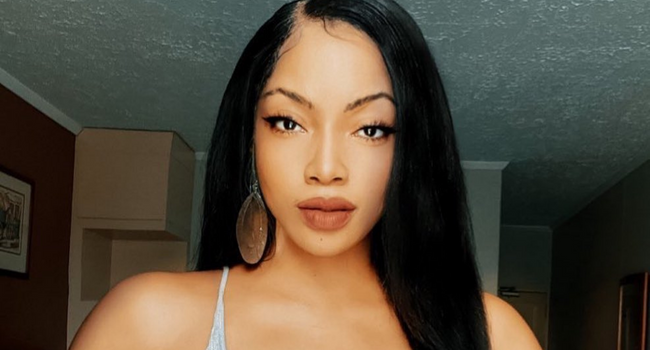 Rouge Addresses Mzansi's Lack Of Immediate Support For Local Artists After Chris Brown Co-signs Nasty C. With the abundance of music being made in Mzansi at the moment, SA musicians are not just gaining momentum among local audiences. The music has now reached a global audience, with prominent artists in the United States expressing their admiration for South African artists.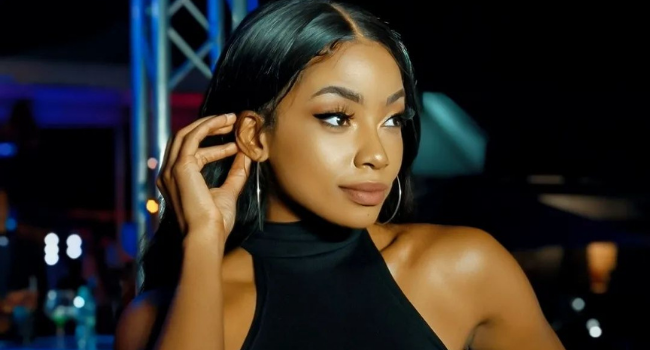 Despite all of the positives pointing to SA music, Rouge feels that there is still a lack of local support for SA musicians. In a tweet, the rapper argued that South Africans should not wait for outsiders to appreciate their own talents. This came after Nasty C topped the Twitter trends after Chris Brown reposted his freestyle on his Instagram story.
Rouge went on to show massive support for Nasty C stating that the rapper has been the best in the game for a long time. "South Africa must stop giving flowers late. People waiting for Chris Brown to repost nasty Cs freestyle. It's been out and been fire 🔥 and they only gas it after someone from the states does? SMH. Guy has been a beast."❤️ Tweeted Rouge.
Following her remarks, Roug received a barrage of hate on Twitter. One of her Twitter followers also accused the rapper of being one among those who began praising Nasty C's freestyle after Chris Brown posted it. "You haven't also given him until now include yourself there," read the tweet.
In response, Rouge said that she has the privilege of showing Nasty C support and urged fans to support and respect local artists. "lol firstly I very much do and I also have the luxury to tell him to his face chief. Stop it. And support all artists doing well put to camps to the side and give respect when respect it due. You lose nothing." She tweeted.