News
Sarkodie Savagely Responds To Nasty C In "Landlord" Diss Track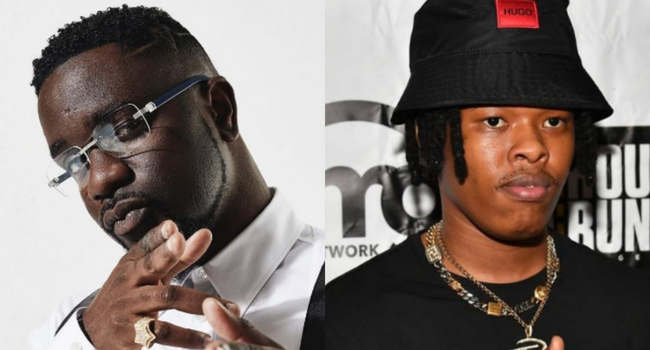 Sarkodie Savagely Responds To Nasty C In "Landlord" Diss Track. Nasty C has been extending his brand outside of Africa after spending much of the previous year in the United States. The rapper has always tried to avoid trouble, yet he is always drawn into it but this time around he ignited the fire.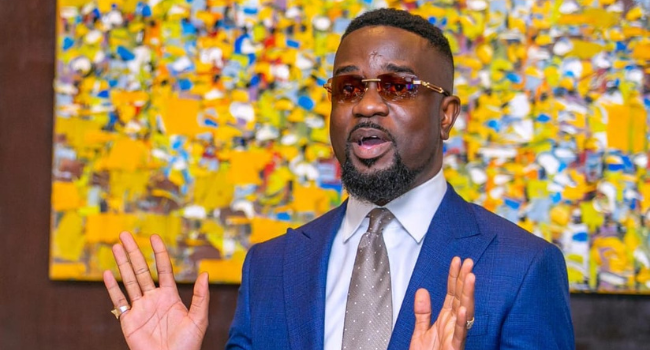 In the song "No Big Deal," Nasty C expresses his feelings for Ghanaian rapper Sarkodie. He said that the first time he encountered the rapper, he refused to shake his hand, which caused him to harbour resentment.  Nasty C said, "I held a grudge and told myself to wait till I'm the man. I'll never give that man a verse… 2 requests over the years and I declined them both."
With all that Nasty C said in his tell-all track, Sarkodie has finally responded. Sarkodie replied to Nasty C with the song Landlord, which was released on December 31, 2022. Sarkodie responded by disputing Nasty C's account of events, claiming he was only pursuing clout.
Sark raps; "I heard the young champ is hurt I'm sorry. But anytime you meet the highest, all you need is just a marker to grab an autograph and get the fvck out./I ain't got to shake your hand so you can walk out/And so you know, it's not me you fighting. It's your own ego and a couple of things you've got to sort out/See I ain't got pride to reach out to nobody/I love that Nigga, your ego is so baggy/ I never reached out hommie but I know what you doing/Such smart ass touching the god is part of the plan./That shit is still old but still work/This is like Jay Z responding to Lil Durk"
Now that the two rappers have given each other their due, it remains to be seen whether there will be any type of ceasefire and collaboration or whether the animosity will continue.