News
Blxckie Celebrates 30 Million all-time plays on Apple Music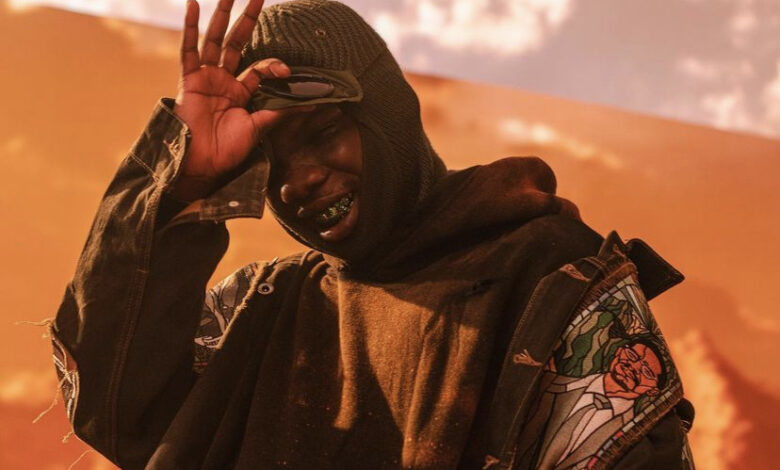 South African rapper Blxckie has a lot to celebrate as he reaches a new milestone in his career. The talented artist has just hit 30 million all-time plays on Apple Music, a remarkable achievement for any musician.
Somnyama has become one of the most exciting new artists to emerge from the South African hip-hop scene in recent years. Known for his smooth flows and captivating lyrics, he has been gaining traction on streaming platforms like Apple Music, where his music has found a dedicated audience.
The 30 million all-time plays on Apple Music is a testament to Blxckie's popularity, as well as the growing global appeal of South African hip-hop. The genre has been on the rise in recent years, with a number of talented artists like Blxckie helping to push the scene forward.
In celebrating this achievement, Blxckie took to social media to thank his fans for their support. "30 MILLION ALL TIME PLAYS ON APPLE MUSIC!!! THANK YOU TO EVERYONE WHO HAS BEEN STREAMING MY MUSIC!!! I APPRECIATE YOU ALL🙏🏾🙏🏾🙏🏾," he wrote on his Instagram page.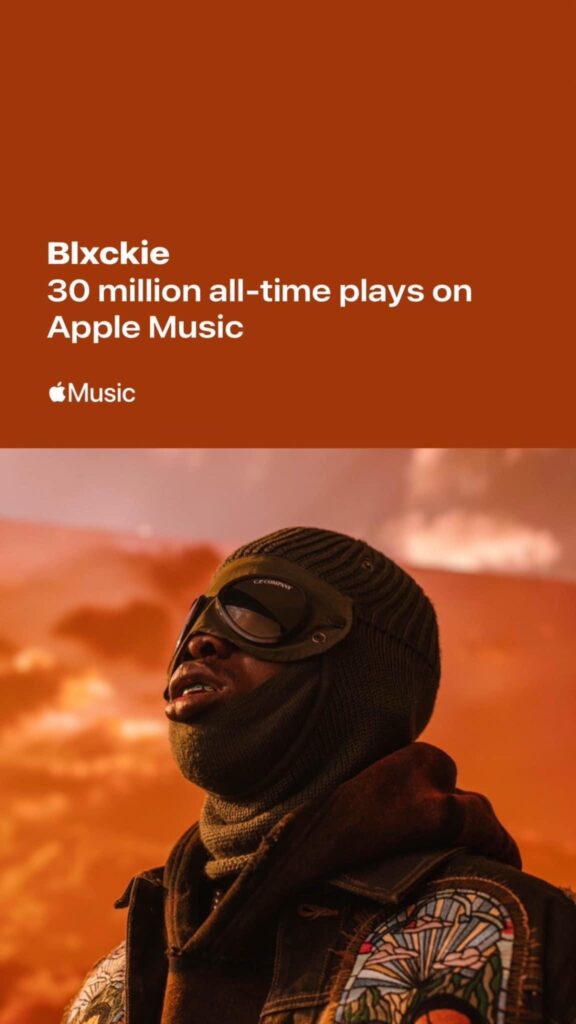 The support of his fans has undoubtedly played a significant role in Blxckie's success. But it's also a testament to his hard work and dedication to his craft. Blxckie has been steadily building his career, releasing a string of impressive singles and collaborations over the past year.
His recent feature with K.O on Sete has been widely successful, racking up millions of views on YouTube and becoming a fan favorite. The song showcases Blxckie's unique style and lyrical prowess.
Blxckie's success on Apple Music is just one example of how he's been making waves in the industry. He's also been featured on a number of high-profile playlists, including Apple Music's "African Hip-Hop" and "Mzansi Hip-Hop" playlists, which showcase the best in South African hip-hop.
The 30 million all-time plays on Apple Music is a major milestone for Blxckie, but it's clear that he's only getting started. With his unique sound and growing fanbase, he's poised to become one of the biggest names in South African hip-hop and beyond.