News
Riky Rick's Mother Reveals Major League's Efforts To Save Her Son After He Hanged Himself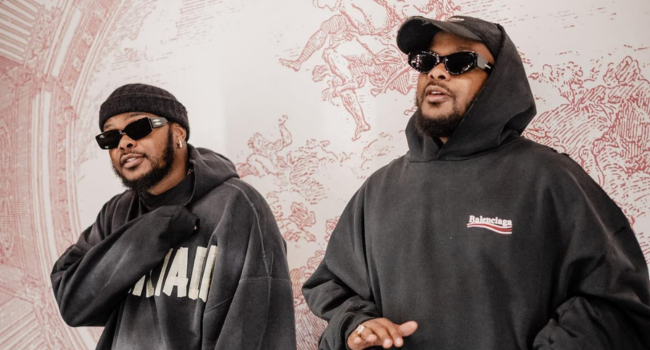 Riky Rick's Mother Reveals Major League's Efforts To Save Her Son After He Hanged Himself. Riky Rick's terrible death not only caused grief in the rapper's family but also resulted in a serious loss for the South African music industry.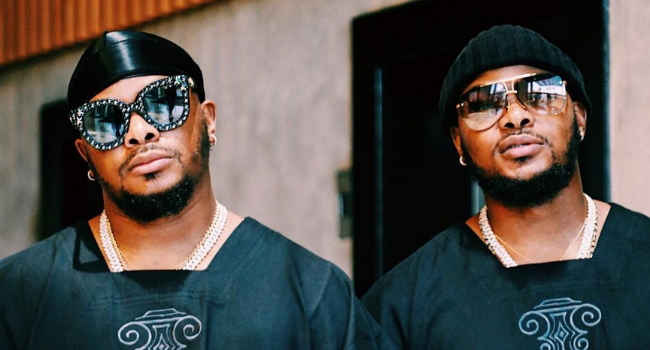 Riky Rick's mother Louisa Zondo wrote a book titled 'Dearest MaRiky – A Mother's Journey Through Grief, Trauma and Healing'. In the book, MaZondo unpacked the events from when the slain rapper was found hanging in his studio to the time he was taken to the hospital.
Riky Rick had a good relationship with most SA artists. However, on the day of his demise, the Major League DJs were the ones who were there to try and save the day. Unfortunately, their efforts were defeated by fate.
"Sheikani called to say Rikhado's friend Bheki Nkentshane had managed to pry the studio key out from under the gap at the bottom of the door and unlocked it," wrote Louisa Zondo. "He and the Major League DJ twins Bandile and Banele Mbere found Rikhado hanging from a rafter and cut him down. A bellowing noise sent me rolling on the back seat of the car."
The Major League DJs have always maintained a close relationship with Boss Zonke through their music. After the death of Boss Zonke, the SA Hip-hop industry endured other losses with AKA and Costa Titch kicking the bucket one after the other. Taking to Twitter, Major League expressed their respect for the fallen rapper by sharing an artwork of the fallen stars with the caption; "Resting."