News
Touchline Truth Celebrates "I'll Always Have Me" Spotify Milestone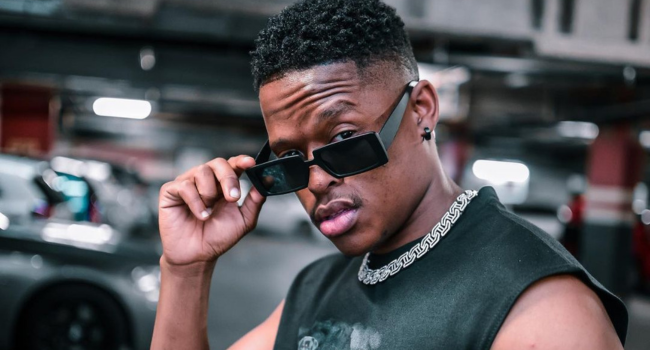 Touchline Truth Celebrates "I'll Always Have Me" Spotify Milestone. Touchline Truth has vindicated himself as one of the fastest-rising talents in South African hip hop. The rapper has released a number of songs, and his pen game has made him the fans' favourite.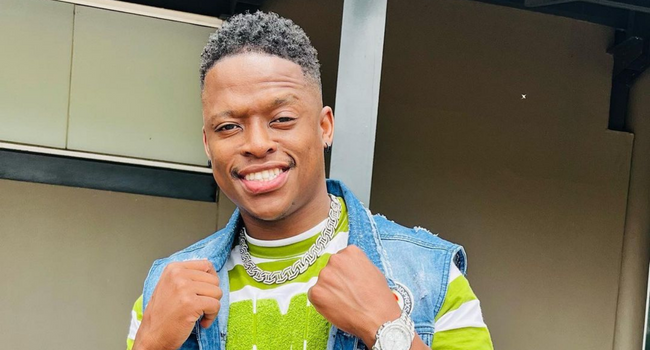 Touchline's raps have climaxed to a higher level after he dropped the album S.O.O.N 2. The body of work received a massive reception with tracks such as Action Over Caption, I'll Always Have Me and Bafana Aba Hont featuring K.O amongst others getting the deserved plaudits.
Taking to Facebook, the Tembisa-born rapper thanked his fans after the track I'll Always Have Me reached half a million streams on Spotify. The rapper urged his fans to keep streaming and of course, he is surely aiming for that Million mark. "500k Spotify streams for I'll Always Have Me. Ngiyabonga. Keep playing it," wrote Touchline.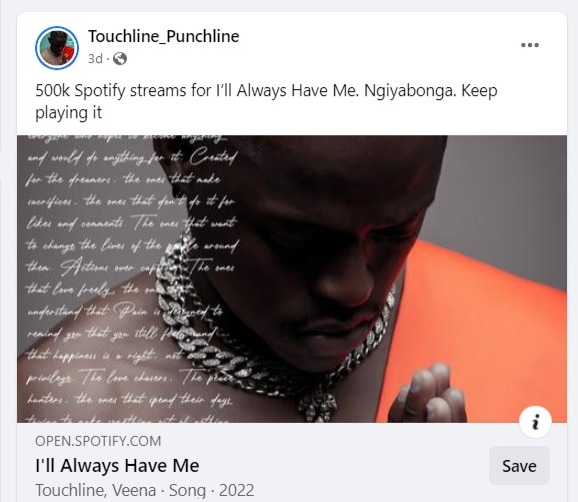 The track became the first track on the album to hit the 500K mark and it shows how sharp was his pen game on the song. The rapper might be enjoying the fruits of his work right now but he has had his own fair share of struggles.
Touchline said that he once quit rapping because he felt he was not talented enough in comparison to the rappers who were at their peak at the time.
"I'm going to be very honest here, I don't think I've ever said this before, but the reason why I quit rapping before, I quit because of you guys," he said referring to Zingah who was once a CashTime member.
"I quit because of CashTime, that's one of the reasons. At the time, I remember I was still trying to find myself with the music and everything. I remember the thing that was popping was you guys (CashTime). This is like Caracara time," said Touchline.