News
Fans React To Uncle Tony's Sense Of Humour As He Honours AKA's Cultish Apparel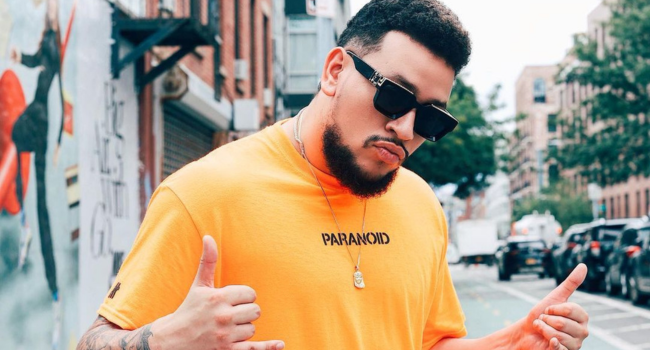 Fans React To Uncle Tony's Sense Of Humour As He Honours AKA's Cultish Apparel. AKA's Megacy, family and industry friends gathered at Rosebank Mall to honour the slain rapper's life. The Supa Mega was honoured through Cultish tribute t-shirts at an event that was graced by everyone who fell in love with AKA through his music.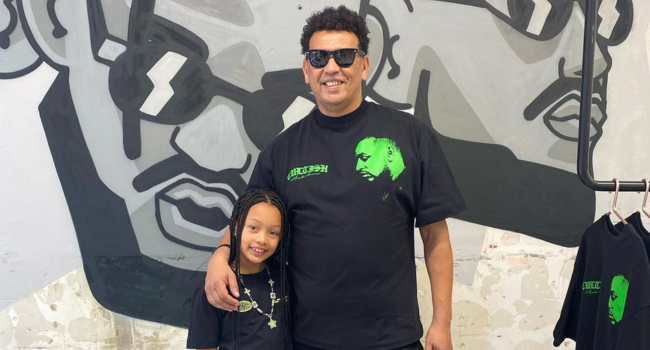 Uncle Tony Forbes, AKA's father, took to Instagram to express his pride as he observed his son's life being celebrated by a large number of people. Mr Forbes shared a picture of himself standing side-by-side with AKA's mural which appeared to be very big than him.
Fans admired Uncle Tony's sense of humour as he teased AKA via the mural that he still has a big head. "Your head is still so big! 😘❤️ Congratulations my boy, you shine even brighter. I think your future needs some Ray Bans," 😎 wrote Tony Forbes.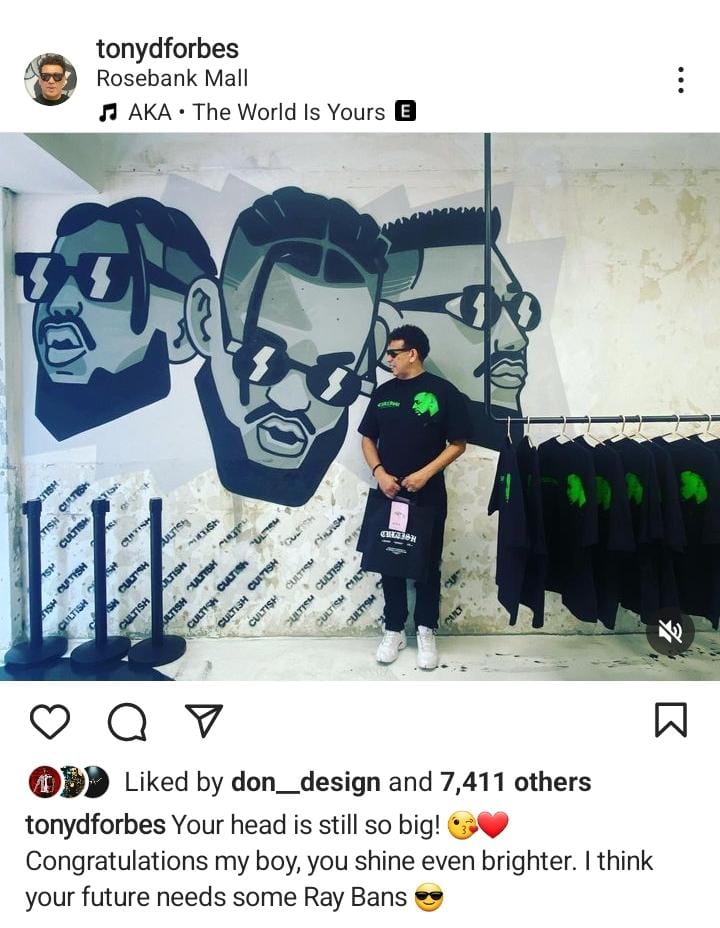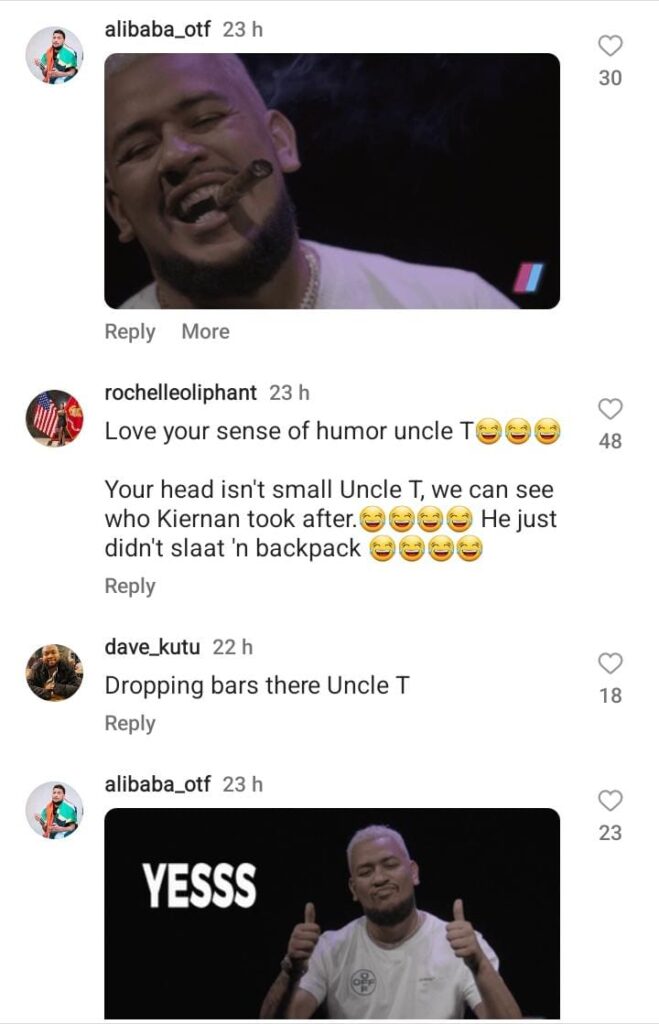 Ever since the passing of AKA, Tony Forbes has been celebrating the successful life of his son. This also comes after the success of the late rapper's posthumous Mass Country album. Most of the tracks on the body of work have gone to achieve bigger things, with the project lead single Lemons Lemonade accumulating over 12 Million streams.
 "Shu! Lemons to Lemonade by @akaworldwide and @nasty_csa is 5 x PLATINUM  with over 12 million streams + Thank every single listener, fan and the MEGACY and all the creative talent that worked on this song and album. You have helped make a MASTERPIECE and you have made Kiernan very proud." Wrote Tony Forbes.
The murder investigations for AKA are still ongoing and the police have made it clear that they are making progress. The police said that they need space and time to work and they will provide more information to the public once they are ready to do so. "We have issued a statement saying we need space and time to work. We've got no updates. When the time is right, we will make it public." Col Robert Netshiunda said to TimesLive as per TheSouthAfrica.