News
AKA Bags DSTV Content Creator Awards Nomination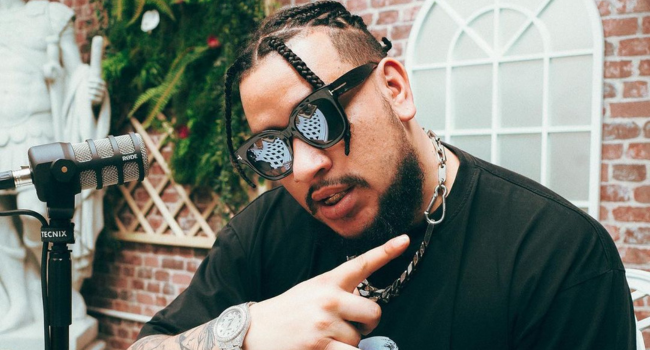 AKA Bags DSTV Content Creator Awards Nomination. The Supa Mega's posthumous Mass Country record serves as further evidence that he was a true rap legend and is keeping his legacy alive.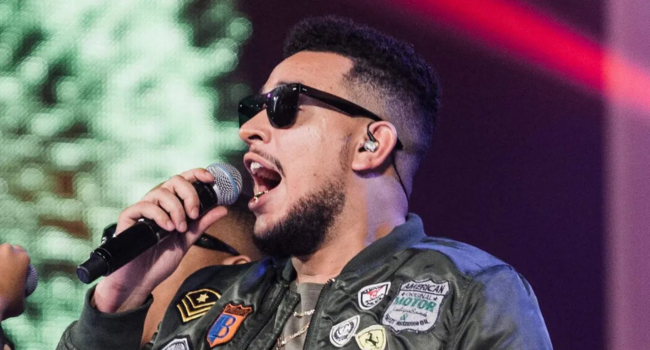 The South African hip-hop sensation has once again proven his musical prowess by securing a nomination for the coveted "Song of the Year" award at the prestigious DSTV Content Creator Awards SA.
The nominations were announced earlier this week, causing excitement among AKA's massive Megacy fanbase. The late rapper was nominated for Lemons Lemonade song featuring Nasty C and Company featuring Kddominant. AKA will face competition for the song of the year from fellow artists which include; Sjava and Big Zulu's Inkabi Zezwe, Musa Keys and Ami Faku.
The organisers of the awards stated on Twitter that the nominated musicians kept social media alive since their songs were largely utilised by content creators in the content creation space. "These tracks kept the timeline pumping, and crafted a proper soundtrack for content creation. Here are the nominees for the Song of the Year Award. #DStvCCA," read the tweet.
The DSTV Content Creator Awards SA, one of the most highly anticipated events in the entertainment calendar, celebrates the diverse talents and achievements of content creators across various disciplines, including music, film, television, social media, and more.
Among the top categories, the "Song of the Year" holds a special place, highlighting the most exceptional musical works that have left an indelible mark on audiences throughout the year. AKA's nomination for "Song of the Year" at the DSTV Content Creator Awards SA serves as a testament to the exceptional talent and creativity he was as a musician.
As the excitement builds up ahead of the award ceremony, AKA's fans grabbed the chance to cast their votes and support their late favourite rapper.