News
Costa Titch's Mother Alleges Discrepancies In Her Son's Death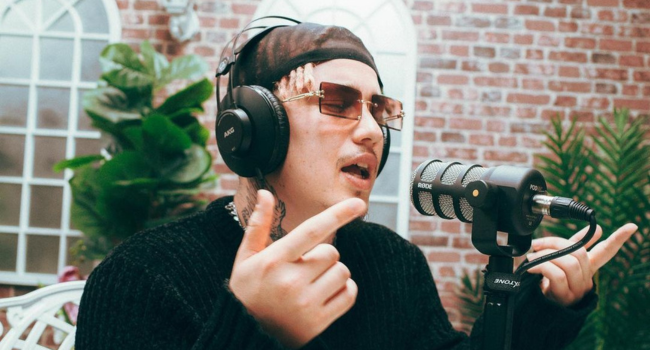 Costa Titch's Mother Alleges Discrepancies In Her Son's Death. In a shocking revelation, the mother of the renowned late rapper, Costa Titch, came forward and expressed her concerns and doubts surrounding the circumstances leading to the tragic passing of her son.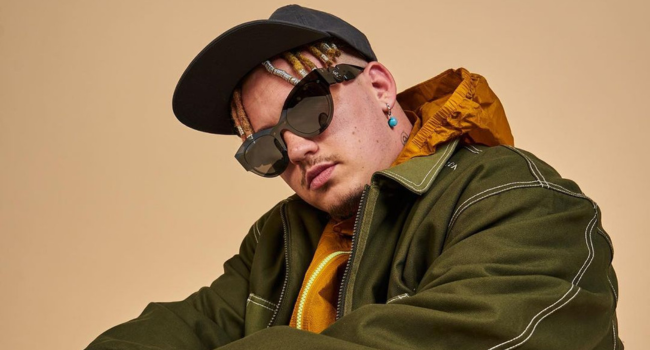 In a recent interview with The South African media outlet, she expressed her suspicion that there might be undisclosed factors surrounding the tragic incident. According to Lara Langeveld, the famed rapper and amapiano star died two hours later after collapsing on stage and no one decided to take him to a nearby hospital.
She felt someone was out for her son's life, and they were successful because they left him to die. "I heard my son only died about two hours afterwards yet Baragwanath [hospital] was only a few kilometres away. Why did they not take him there? Nobody will answer these questions." She said.
"I accept God took my son, but I cannot accept how he died. What broke me was hearing my son was pleading for help, and that has scarred me for life. I know this country has a high crime rate, but I still want justice for my son. I highly suspect someone hurt my son as he was not on chronic medication, and he was healthy," she added.
Addressing speculations that the late rapper might have succumbed to the over usage of drugs, Mama Titch vehemently refuted those claims. She said that Costa Titch never used drugs and he was asked of them. "As far as drugs he was on a health programme and hated any form of drug use. All close friends and anyone who knew him can verify he never took drugs."
Costa Titch died on the 11th of March 2023 during a performance at Ultra Music Festival at the Nasrec Expo Centre. The rapper's mother confirmed that the police are still investigating his tragic passing.