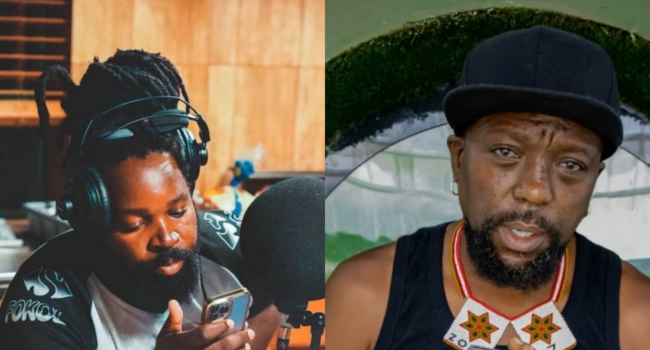 Rashid Kay Weighs In On How Big Zulu & Zola 7 Spoiled Zakwe's "Thixo Wami" Single. When big-name rappers collaborate on a single, listeners usually expect a wonderful song. That may not have been the case when Zakwe brought together Big Zulu and Zola 7 on his recently released track Thixo Wami.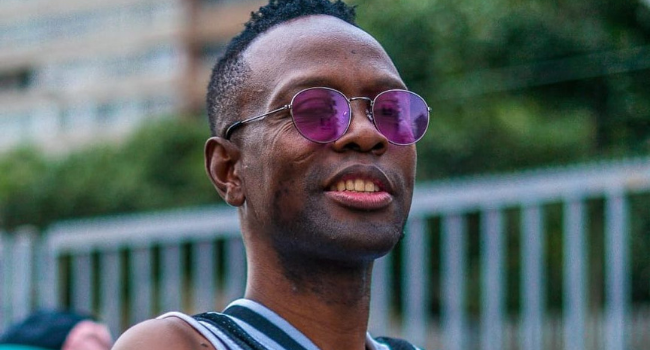 Speaking during the SA Hip-hop Culture Chopp on Zingah's podcast, Rashid Kay expressed that he was not impressed with Zakwe's new release. The SA Hip-hop veteran said that as much as the song carries a sentimental element with it, the Zola 7 and Big Zulu collaboration was not necessary.
"Zakwe dropped Thixo Wami with Big Zulu and Zola 7 and Bongo Riot, It's not lit," Rashid exclaimed. "The joint is not lit, it's one of those joints that people are gonna be like sentimental. It's a gospel joint it's one of Ndikhokhele situation."
Rashid said that the performance of the features on the song is bad as he referred mostly to Big Zulu and Zola 7. "I think the features there are bad, they performed bad. Big Zulu and Zola 7, I don't like their verses. I only like Zakwe's verse and Bongo Riot on the hook," said Rashid.
"They didn't need these n*ggas (Big Zulu and Zola 7 ) verses but they needed their names. So sometimes artists feature for the name they won't care about the bars and the delivery. Zola 7 sounded like he was freestyling." He added.
Rashid still acknowledged Zola 7's as one of the great artists in SA, but he was not pleased with his verse on Thixo Wami. "He's still a GOAT and my elder, but that verse is not it. Big Zulu was not even rapping, he was doing that Inkabi Zezwe sh*t which is fire but not on that record. Zakwe you could've done that sh*t alone with Riot on the hook, that's my take on it."