Music
Tyson Sybateli Releases A New Single 'No Comment' ft. Thato Saul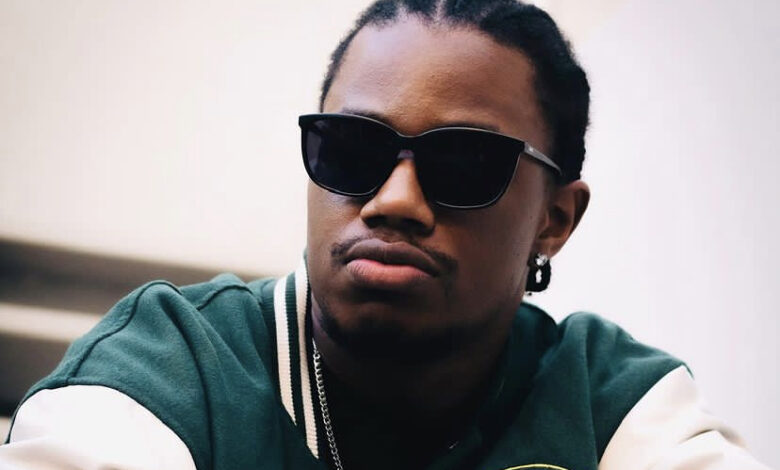 Tyson Sybateli is no new face in the streets of Hip Hop, he has previously released threeprojects, such as 'Home' which saw him end the release year with continental acclaim and four times SAHHA nominations. He was recently signed to Sony Music and has thus far released his first single, 'It Worked'.
Since the release on June 9th, the single has received much love from the streets and was a street anthem for some time after release. Following the success of 'It Worked', Tyson Sybateli releases his second single with Sony on July 28th.The single is titled 'No Comment' and features Thato Saul. 'No Comment' releases simultaneously with the pre-order for his upcoming mixtape labelled 'Present.', the single launches the 8-track mixtape pre-order on Apple Music and the mixtape will be hosted by The Sobering Podcast.
With the single assets having been dropped on the week of release, they set tongues wagging and speaking of the making of the single, Bra Nyoga said,
"The day we worked on No comment was crazy. I had this song for months in 2022 as the year was ending and built the project around wanting more songs that feel like fun. I couldn't get an authentic feel to it until I called Thato and he did it the night he heard it."
Having worked together before on several times on one another's projects, the chemistry and flow between Thato Saul & Tyson Sybateli in this single is unmatched, the song will without doubt be a streets anthem and club sing along.
The esteemed rapper, Thato Saul, is known for his unique style of rapping in the Mzansi dubbed niche community language "Spitori", mixed with English. He is best known for his project 'Members Only' which contains well received songs like, '10k' and 'Pheli Politics & Passion'. Thato Saul's reputation magnified because of his verse on the slain rapper AKA's freestyle 'Mbuzi', which has been certified gold.