News
WATCH! 50 Cent Vibes To Nasty C's Single "No More"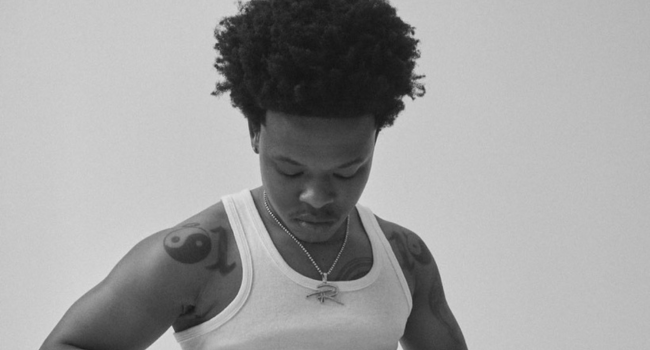 WATCH! 50 Cent Vibes To Nasty C's Single "No More" In an unexpected yet exciting turn of events, the rap legend 50 Cent has recently shown his admiration for South African rap star Nasty C.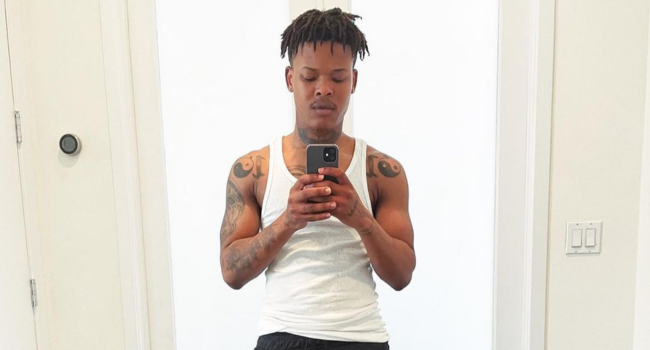 Taking to Instagram, Nasty C shared a video clip of 50 Cent at the back of the car along with his peers. "TOP OF THE MORNING 🕺🏽 @50cent @yvettedgayle," wrote Nasty C. No More is Nasty C's lead single for his forthcoming album which he indicated that it's going to drop anytime soon.
The video of 50 Cent vibing to Nasty C's 'No More' took the internet by storm with the latter's fans giving him all the praises and laurels for having his song enjoyed by the iconic US rapper. Such an unexpected co-sign from a rap icon like 50 Cent is a testament to the power of music in breaking down barriers and connecting people from diverse backgrounds.
For Nasty C, this is undoubtedly a pivotal moment in his career. The endorsement from an artist of 50 Cent's stature could open up doors to new opportunities, collaborations, and increased visibility on the international stage. The Durban rapper has also been working with artists outside South Africa in a bid to increase his fanbase.
Recently, the Zulu Man With Some Powers hitmaker hopped on a song with Zack Tabudlo for a Coke Studio track called Fallin. Nasty C said that he had a good time working with Zack since he enjoys collaborations that bring the best out of artists from different countries and backgrounds.
"I enjoy collaborations that highlight the magic that can happen when artists from different backgrounds come together to create music. I can't wait for the world to hear what we've cooked up," said Nasty C.
Not only is he aiming to work with artists outside Mzansi, but rather Nasty C has also expressed his interest to work with fellow rapper 25K. Speaking during one of his YouTube sessions, Nasty C teased an unreleased song which he indicated that he will need 25K to hop on. "I was thinking of, I'm trying to get 25K on that one," Nasty C said.