News
Dee Koala Joins Cassper & Nasty C's 'African Throne' Music Tour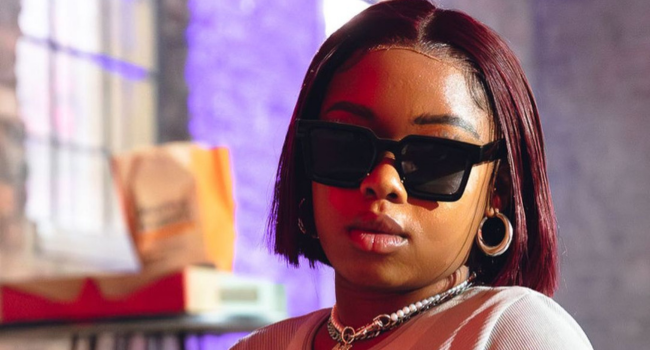 Dee Koala Joins Cassper & Nasty C's 'African Throne' Music Tour. In an exciting turn of events, South African hip-hop sensation Dee Koala has been announced as a special guest on the highly anticipated 'African Throne Tour', headlined by none other than Cassper Nyovest and Nasty C.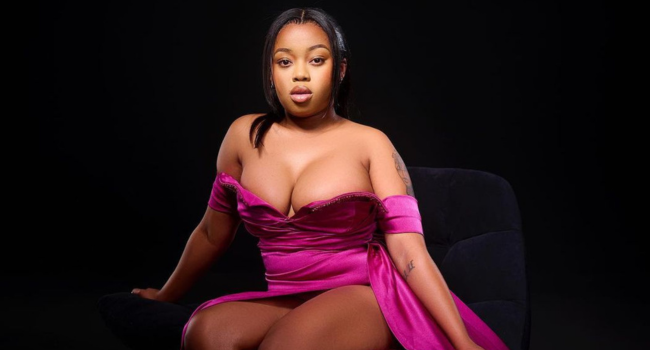 Taking to Twitter, the Khayelitsha-born rapper announced that she will be one of the main acts on Cassper and Nasty C's music tour. Dee Koala said that she will be sharing the stage with the big-name rappers during their tour in Johannesburg and Capetown.
"Will be joining @casspernyovest & @Nasty_CSA on their African Throne Tour as one of their main acts for the Johannesburg and Cape Town leg 🇿🇦 http://africanthrone.com," tweeted Dee Koala.
The 'African Throne Tour' was initially announced by Cassper Nyovest and Nasty C this year, sending massive excitement through the music community in Africa and beyond. The two heavyweight artists have consistently proven their prowess both locally and internationally, with hit songs that have garnered millions of views and streams across various platforms.
Dee Koala's addition to the tour adds an exciting dimension to a much-anticipated star-studded lineup. With her gritty lyricism, bold fashion choices, and unapologetic attitude, she is set to bring a fresh energy to the stage that fans won't soon forget.
The Capetown-based rapper is currently organising her own music concert in her hometown which is taking place under the banner 4THE KHALTSHA. The event will take place on the 29th and 30th of September 2023. "We are proud to present the third annual 4 The Khaltsha which will be held on Friday the 29th and Saturday the 30th of September 2023 at @heartycollective Tickets are now available online and at selected @ticketproza outlets," wrote Dee Koala.
However, Dee Koala is likely to have a busy September as she will also participate in The African Throne Tour. The event will grace the fans in Capetown on the 24th of September, Durban on the 30th of September and closing it in Johannesburg on the 28th of October 2023.