News
K.O Declares Himself A Proverbial god In SA Hip-hop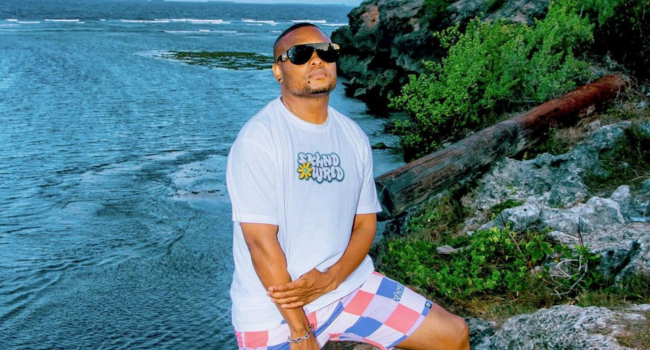 K.O Declares Himself A Proverbial god In SA Hip-hop. In a recent interview on Kaya FM, acclaimed rapper K.O referred to himself as a "proverbial god" in the world of South African hip-hop, underlining his substantial contributions to the genre as well as his persistent passion for his profession.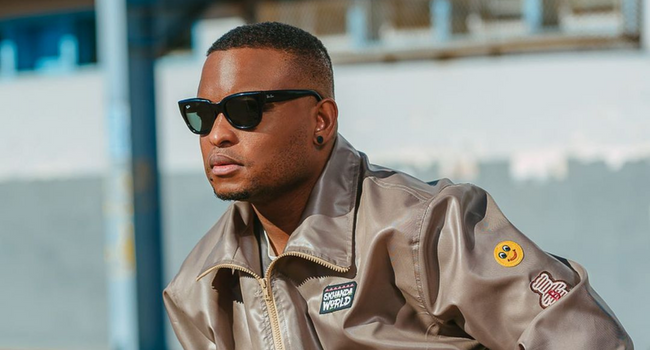 In the interview, K.O reflected on his journey that solidified his status as a bona fide hip-hop heavyweight in SA Hip-hop. Speaking about the inspiration behind the song K: HOVA the rap veteran said that he did that song to prove that he didn't need anyone to tell him how great he is as a rapper and what he has achieved in his career.
"The particular record I think I was at a point where I felt like I didn't have to wait for the next person to tell me how great I am as an individual and my impact and everything that I've done," he said. "I feel like and without sounding blasphemous, one of the people that I look up to is Jay-Z, he's one of my idols. Not only that from the music side of things but also in his entrepreneurial side he has done some amazing things," K.O said.
"So that man he got to a certain point of his career and he said his name is Jay-Hova. So, that is in line with his name and he calls himself a god MC. So I felt like I have literally just cemented my own Rushmore of Hip-hop and I can fully claim the title K: HOVA," K.O explained.
K.O.'s words are not without merit his musical contributions extend to his entrepreneurial endeavours and advocacy for aspiring artists making him the rap god in SA Hip-hop. "Also what that means is I believe if I happened to be a god in my own way, in human form, in my mortal form, I'm not obviously the Almighty, but I'm a proverbial god within the space of hip-hop in SA and beyond," he said.