News
Nasty C announces new 18-track album and official release date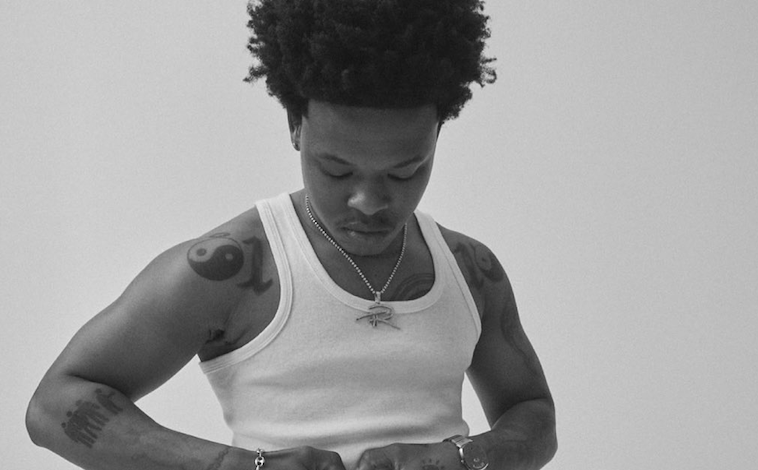 Nasty C announces new 18-track album and official release date.Making light for his new project, SA's hottest rapper and the coolest kid in Africa, Nasty C has just announced the official release date for his new long-awaited album to drop on the 25th of August, with a package of 18 tracks to be included in the mix.
Why 18 songs? the Nasty answered: "Every time I make a sequence for this thing is so hard like I ended up being in the 20s, I'm like nah boy I can't even do 18.
But I might just budge for 18. I want to keep on like a tight 15, 16, and 17 the most. But I think I'm gonna do 18 because it's like for the context of the album you know, and like I said this is one of those I want to need you guys to take your time with it and really listen to it from like top to bottom."
Having already released a few songs and music videos from the start of the year, Nasty C is gearing up and making steady paces as he readies to serve his fans with the final release of his new album.
Through a video shared on YouTube by the Tall Racks Fan Channel, Nasty concluded to say that the album is ready and is in its final completion, just awaiting something regarding his vocals, and also verses from featured artists. "I've submitted all my f*cking verses bruh… Now it's like I just have to really be sure that the songs I'm leaving out, I'm not going to regret it," the rapper said.
A few days ago the father-to-be took to social media to make the announcement of the next Ivyson Gaming Call of Duty pop-up event which will take place on 27th August 2023. Along with Nasty C, the event will include names like Tellaman, Lebogang Manyama, King Oumar, and George Lebese.
Described as: "An amazing cultural crossover that pushes the limits of entertainment, blending the exciting worlds of gaming and music seamlessly into an unmatched experience."
Presented by the visionary minds at Ivyson Gaming and hosted by Bravado Gaming & the Bravado Collective, this exclusive event creates a playground where gamers and music lovers can come together, all under one roof.