News
The Big Hash Unlocks A Treasure Chest Ahead Of His Album Release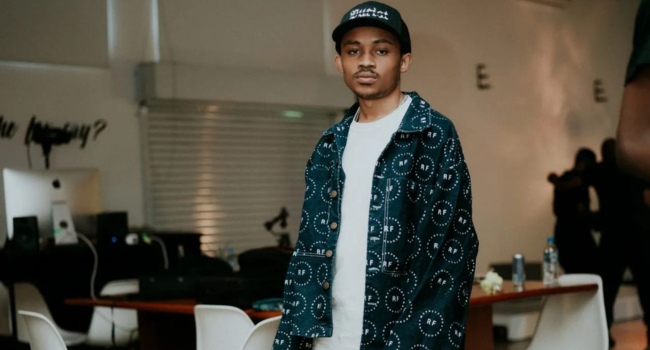 The Big Hash Unlocks A Treasure Chest Ahead Of His Album Release. The music industry has evolved significantly over the years and most artists have opted to work independently with some going as far as launching their own record label. The Big Hash is joining SA rappers who own record labels as he hints at launching his own record label.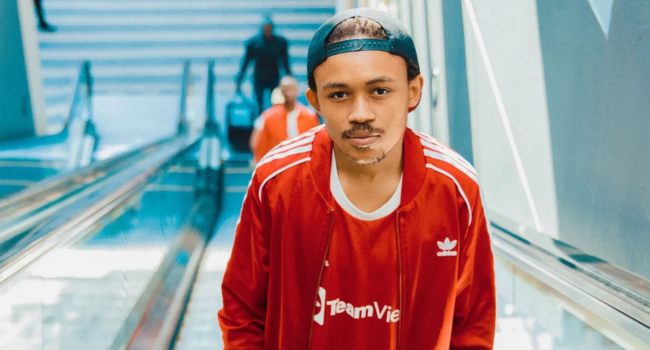 Taking to Instagram, the 23-year-old rapper stated that he has signed a deal as he urged his fans to be on the lookout for the big news ahead of his new album release. In the post, the Clown Chanter tagged an Instagram page that appears to be his record label named DEVO MUSIC GROUP stating that his fans should be on the lookout for a big announcement.
"Real murzik being made here 💔🏨 Just inked a deal ✍️🏽 @devomusicgroup going boss mode fr, announcement loading 🤫 thank you for your patience, 4 years worth every moment 💸 "Split Decisions" w/@j6ix.beats & @blxckie_ visuals out Friday on YouTube. Sincerely yours FUTURE GRAMMY® WINNER Young Biggy," wrote The Big Hash.
The rapper has experienced his own fair share of record label debacles. Launching his own stable appears to be a break away from the shackles of conformity. This allows him to create a haven where he is encouraged as an artist to explore his individuality and produce music that is genuine and authentic.
The Big Hash is on the brink of dropping a new album HEARTBREAK HOTEL and he vehemently stated that it has not been an easy road for him to make the project.
"It's been draining, but one thing I can say, I'm actually very satisfied because it had to happen the way it went down," he said. "Four years dawg, it took me a very long time to get to that point, but I'm fortunate, I'm very happy that all of this punned out and if anything I'm pretty impressed with the amount of patience it has taken to get here," he added.