News
AKA Achieves Afrimma Award Glory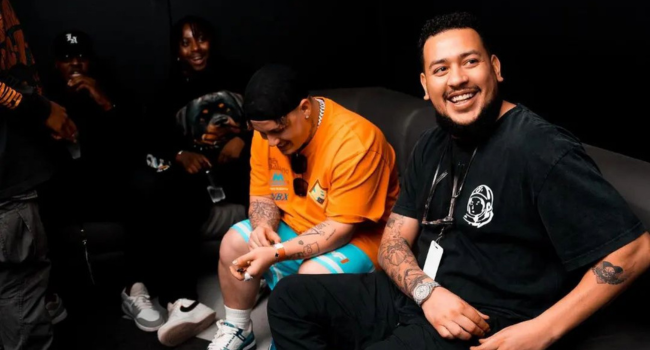 AKA Achieves Afrimma Award Glory. The Supa Mega's enduring recognition in the global music industry is a testament to the lasting impact he created.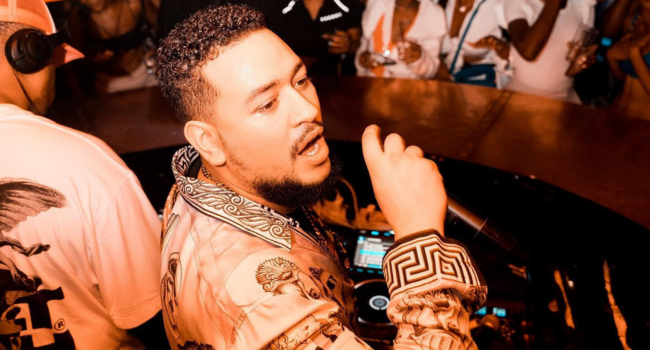 The esteemed rapper has posthumously clinched the coveted Best Male Southern Africa award at the 10th edition of the African Muzik Magazine Awards (Afrimma). AKA's nomination placed him in competition with other notable artists including Sjava, Maphorisa, Musa Keys, and Costa Titch.
The Afrimma Awards ceremony honours the finest talents in African music took place on September 17, 2023, at the illustrious Dallas Symphony Orchestra in Dallas, Texas. These awards hold a distinguished reputation as one of the continent's most prestigious music accolades.
Taking to Twitter, the dedicated Megacy fans of AKA, the powerhouse behind his victory through their relentless voting efforts, took a moment to revel in their favourite rapper's triumphant third Afrimma award. They proudly displayed the gleaming trophy, celebrating their collective achievement.
"AKA is the Best Male Southern African artist of 2023 at Afrimma Awards🏆, Thank You for Voting Ⓜ️egacy. This is 3rd time AKA wins this Award🏆🏆🏆 #Mega4AFRIMMA #LongLiveSupaMega," read the post.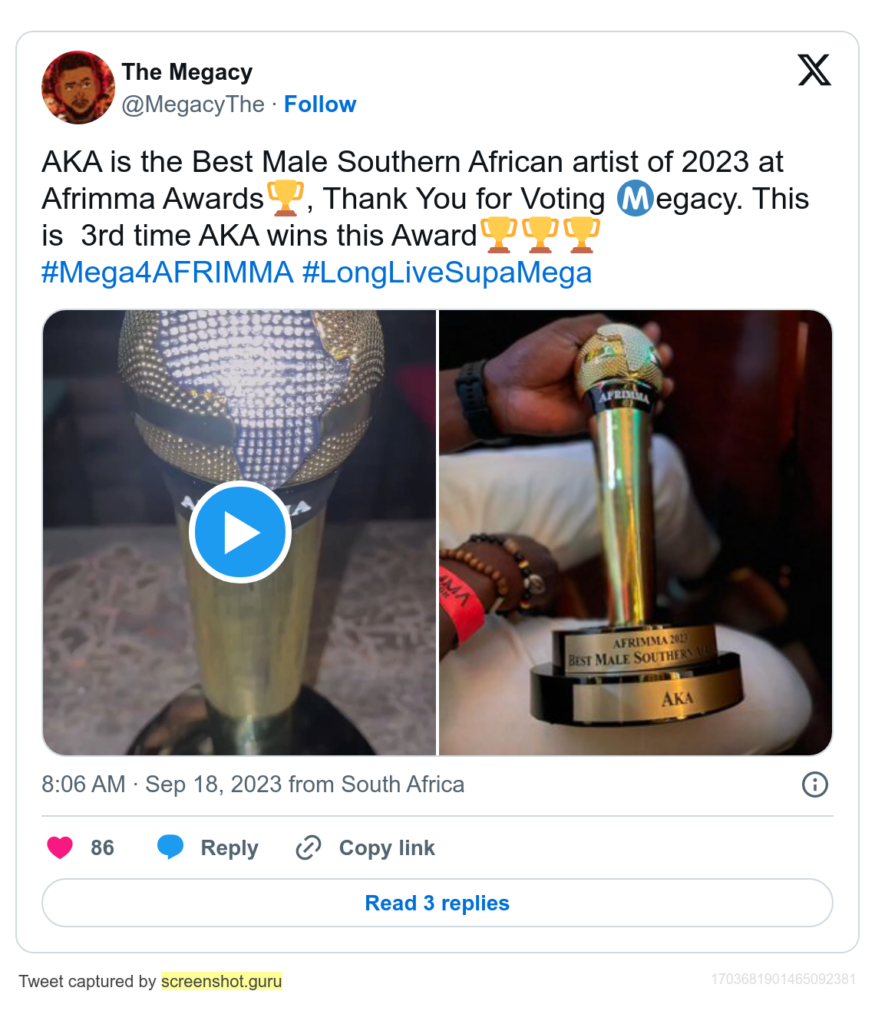 The Supa Mega has consistently secured victories at the Afrimma Awards. In 2014, the talented rapper received two nominations and subsequently clinched victory the following year in two categories: Best Male Southern Africa and Best Collabo.
AKA's win is a testament to his enduring legacy as one of the greatest rappers in South African history. AKA was known for his innovative sound, his lyrical prowess, and his ability to connect with fans through his music. He was also a vocal advocate for social justice and equality.
AKA's posthumous Afrimma win is a fitting tribute to his talent and his impact on African music. It is also a reminder that his legacy will continue to live on through his music.